Kiss and Cry
Meet us at our next French Film Days screening! Our monthly French film screenings continue this month, followed by a cine debate, organised in collaboration with Le Grenier à Pain!  
This month, come and see Kiss & Cry by Chloé Mahieu & Lila Pinell, which was released in 2017. This movie is proposed to you by the Alliance Française Malte-Méditerranée, Spazju Kreattiv and the French Embassy in Malta, in collaboration with the Institut Français. Do not miss our screening on Wednesday 15th June at 7:30 pm at Spazju Kreattiv Cinema!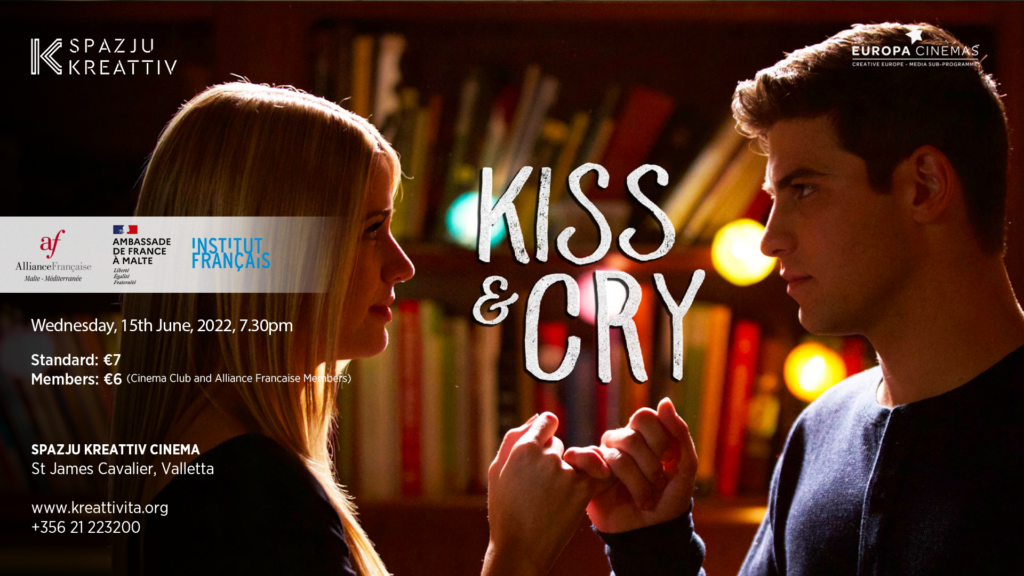 Kiss and Cry
Wednesday, 15th May at 7.30 pm at Spazju Kreattiv Cinema
Full Price: €7 – Member price: €6
In French with English subtitles
Sarah has returned to Colmar, where she has taken up high-performance skating and competition. The rivalry between the girls and the trainer's harsh words put her body to the test on the ice, while her adolescent desires distract her from her athletic ambitions. 
Meet us after the movie at the 131 City Lounge for our monthly cine-debate discussing the movie, organised with our partner Le Grenier à Pain!
See you there!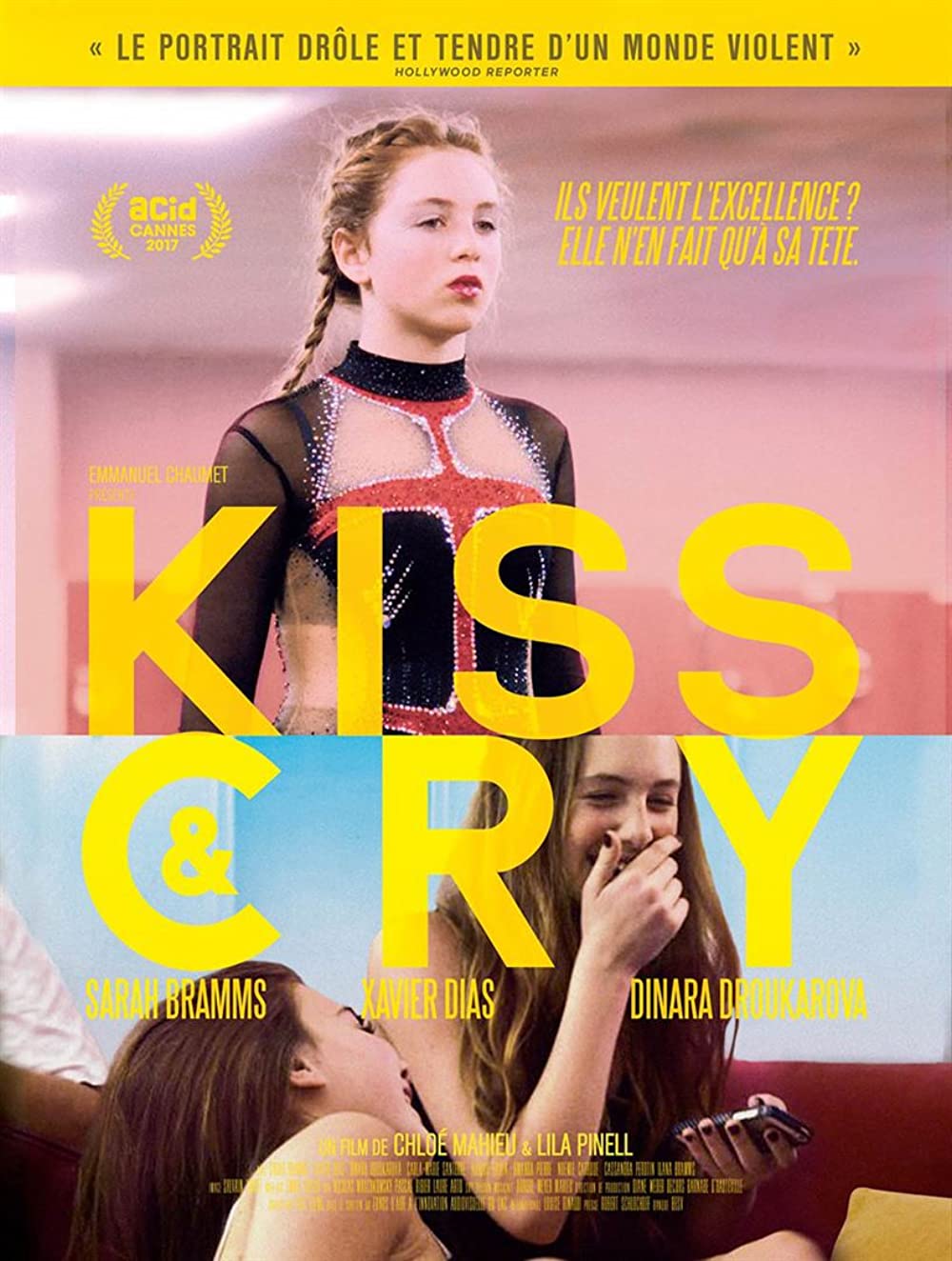 Follow us on social media to be the first to know about next year's screenings!
---