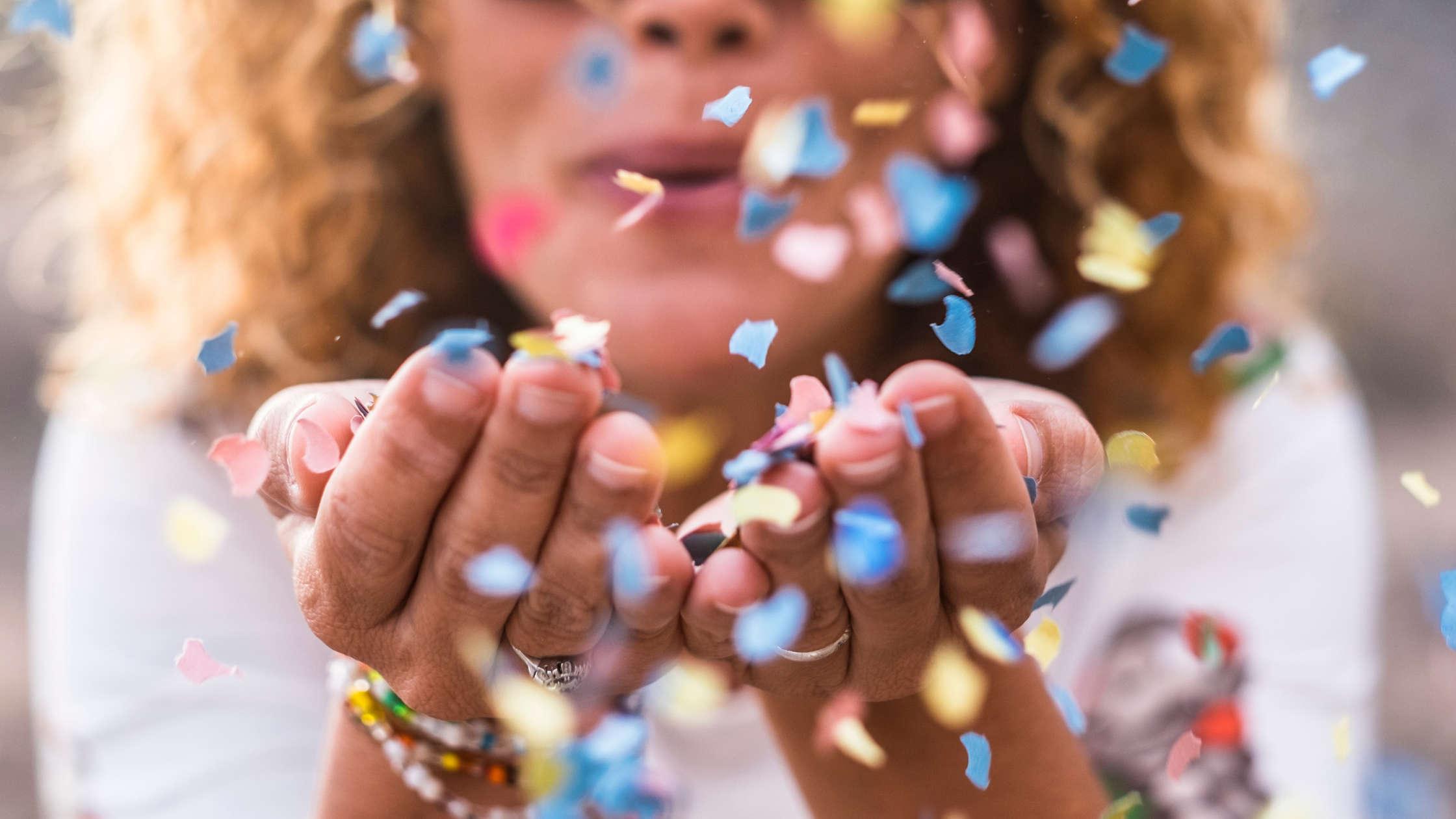 This year again we have many surprises for you
Don't miss our next event!
Online rendez-vous
With Covid-19, you maybe prefer staying in touch with French culture at home.
For this reason, our team is very active on social media. Don't miss our online weekly rendez-vous!.

If you want to improve your French online, read our weekly vocabulary sheets, published on our social media.

If you prefer literature, you might want to find out about Un mardi un livre, to discover a French-speaking book every Tuesday.

If you are interested in French and Francophone cultures, do not miss our Point Culture every Thursday on our social media!
Every third Wednesday of each month, come to meet us at Spazju Kreattiv to discover a new French Film ! Love, drama, comedy or reflexion … you will find a movie for everyone ! Do not miss it ! The most emotive moments of the French cinema are with the Alliance Française !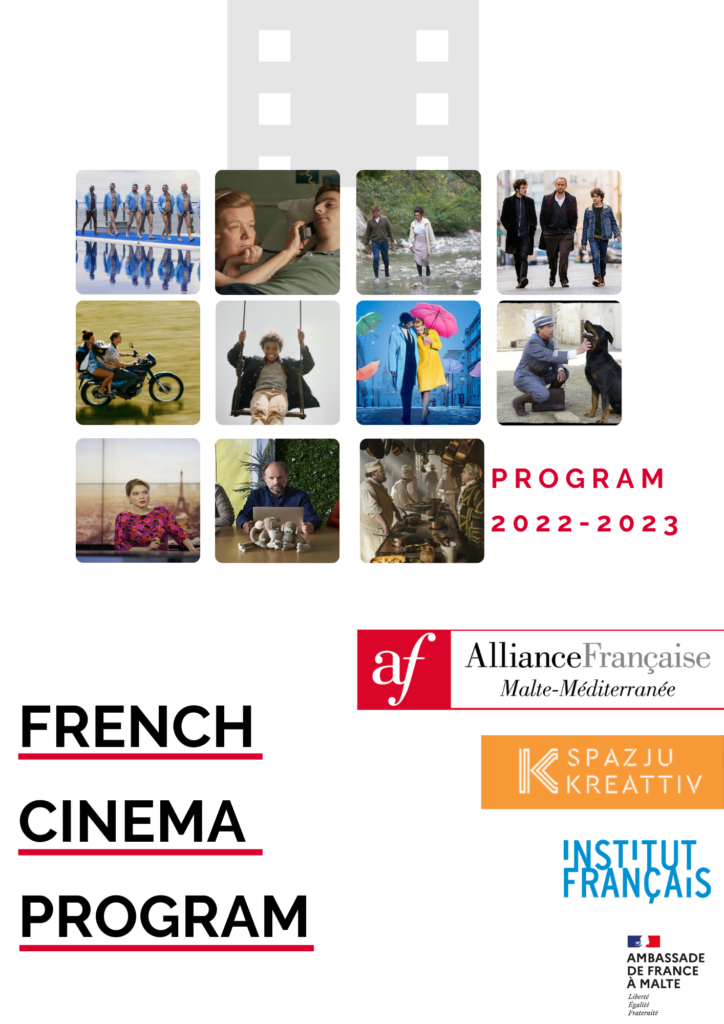 Whatever your tastes are, we have an online suggestion for you.
Do not wait any longer, visit our various social media!