Our partners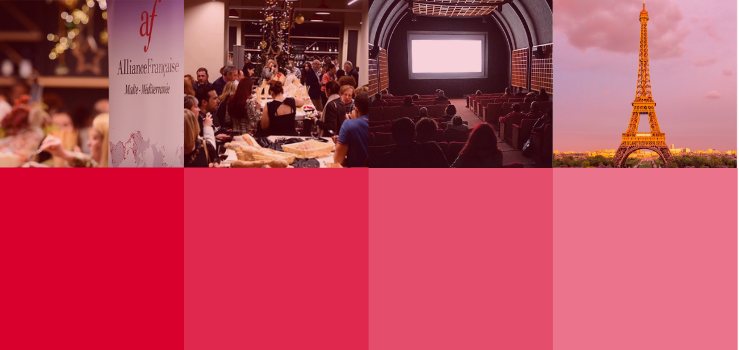 Our institutional partners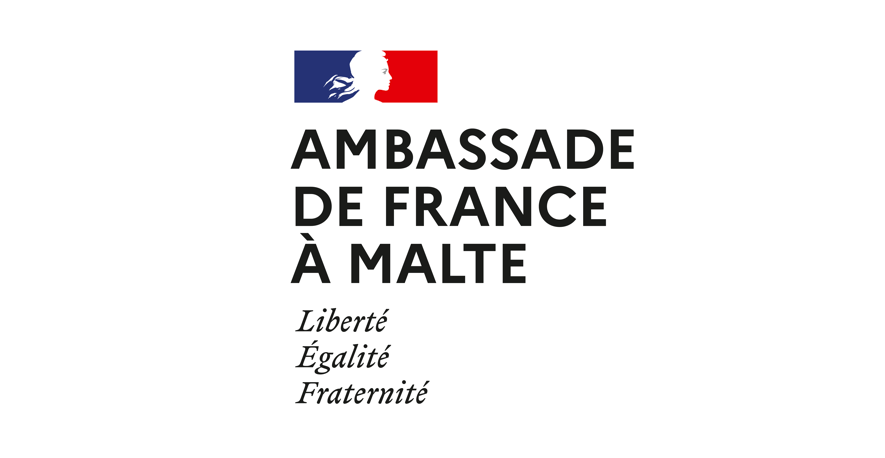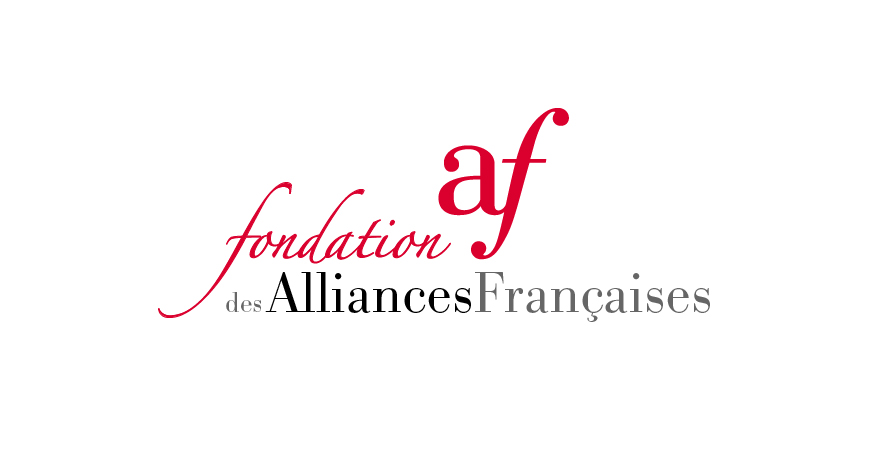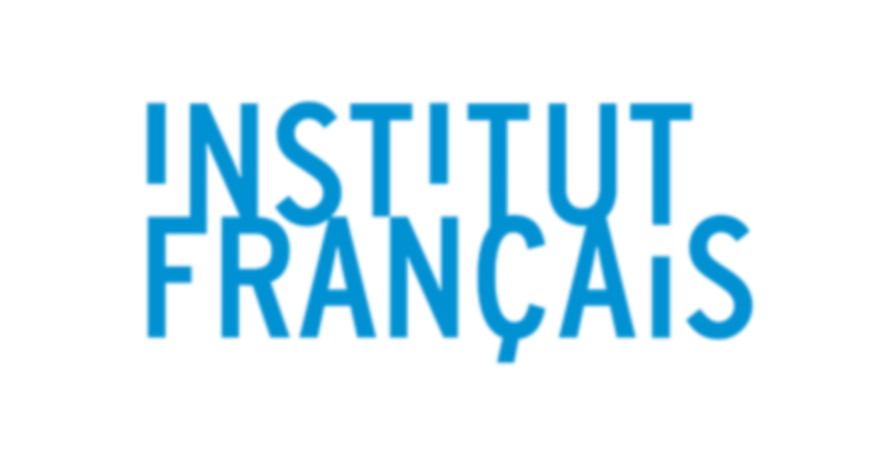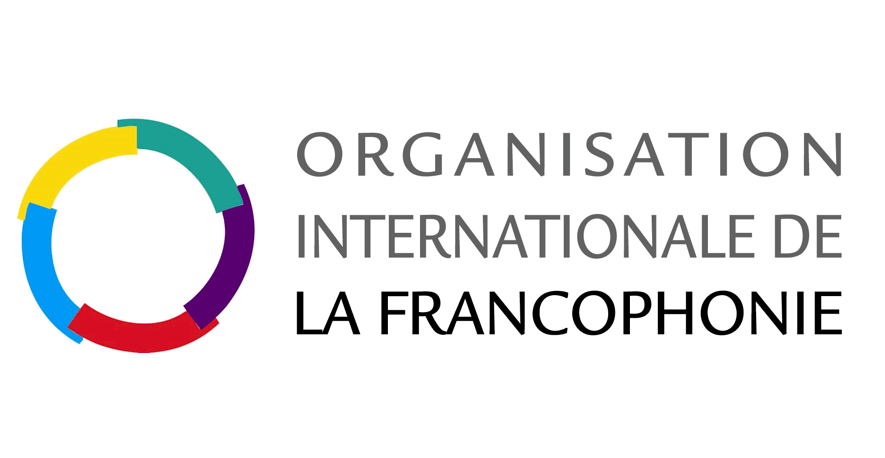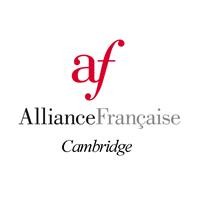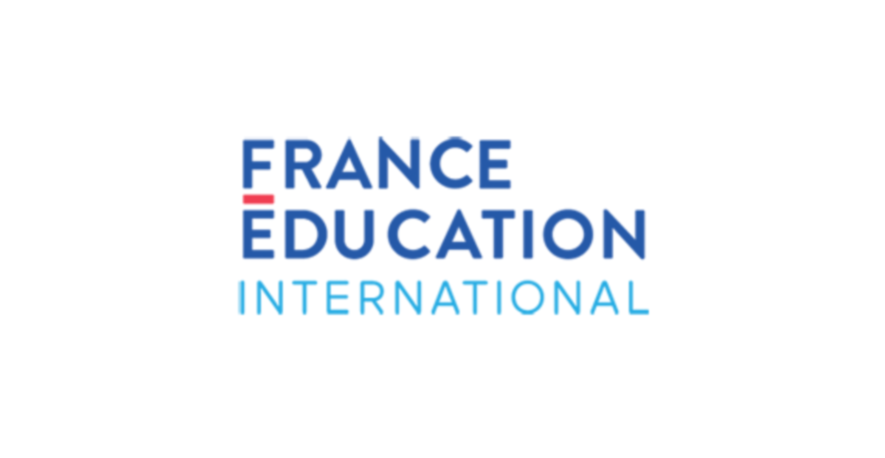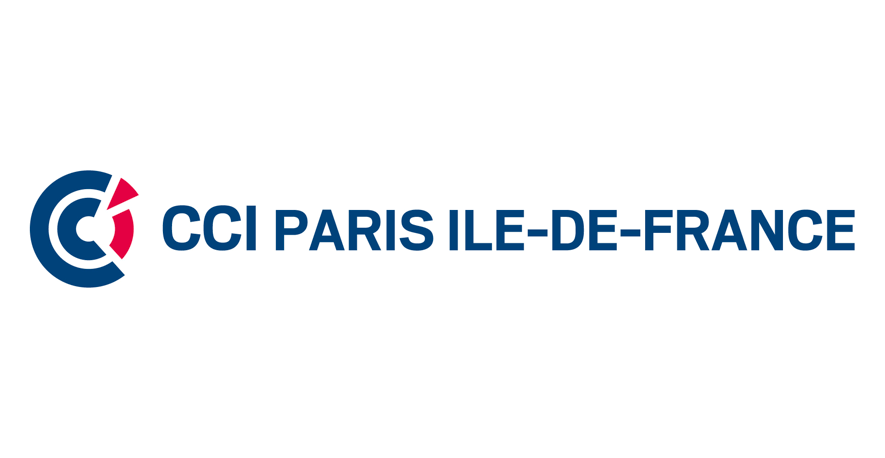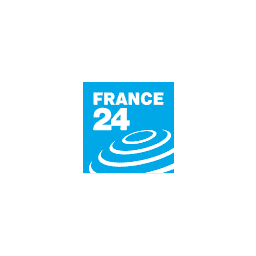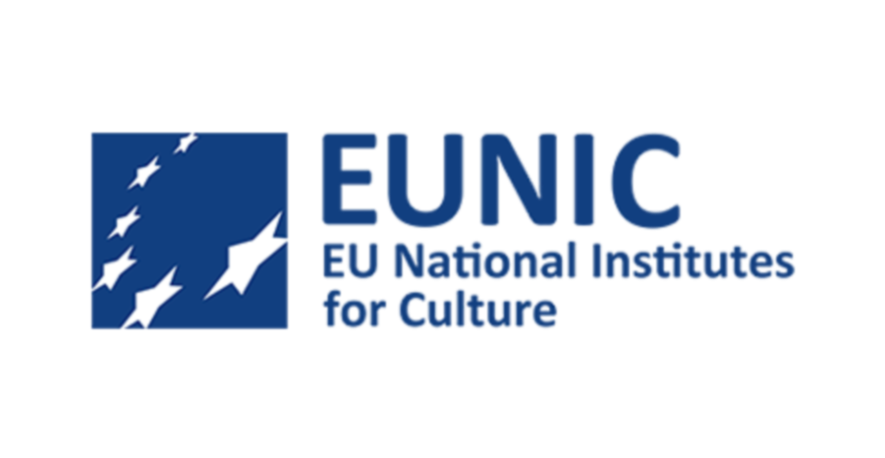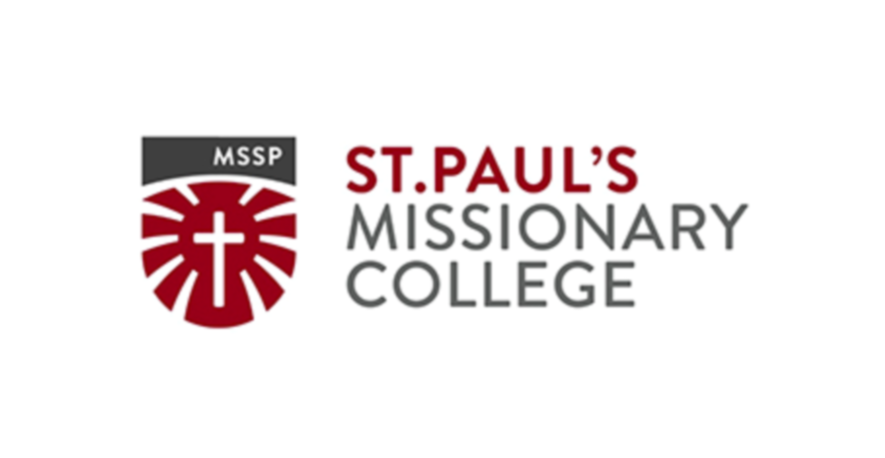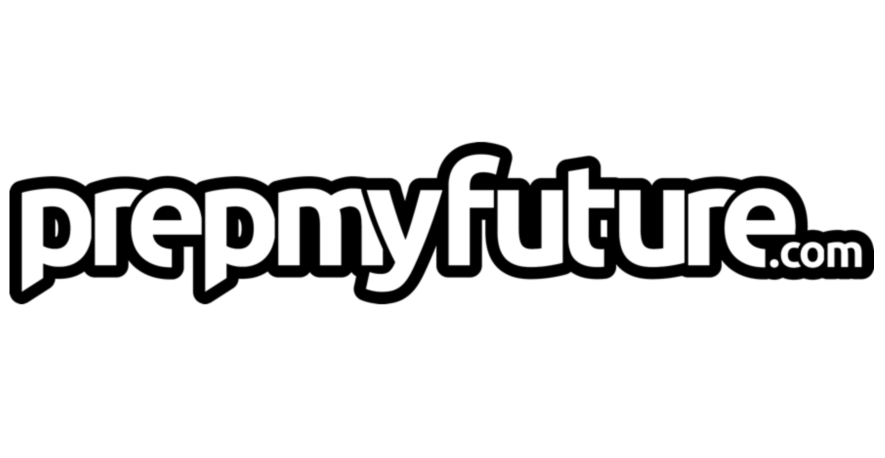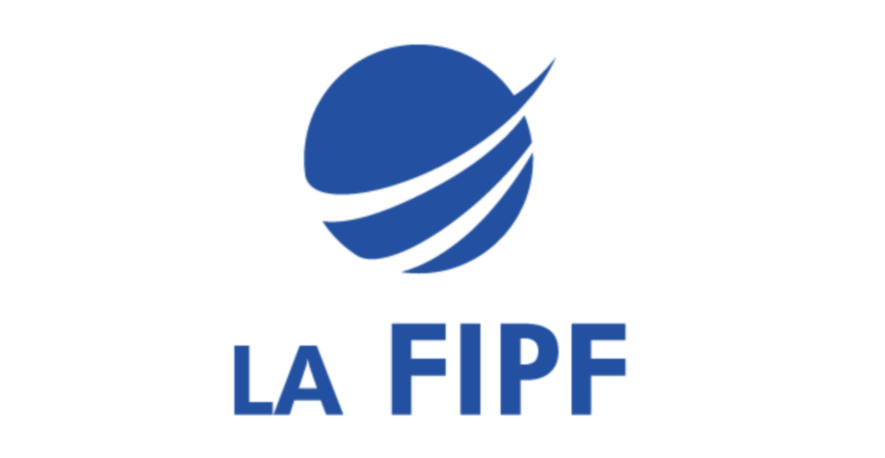 Our cultural and commercial partners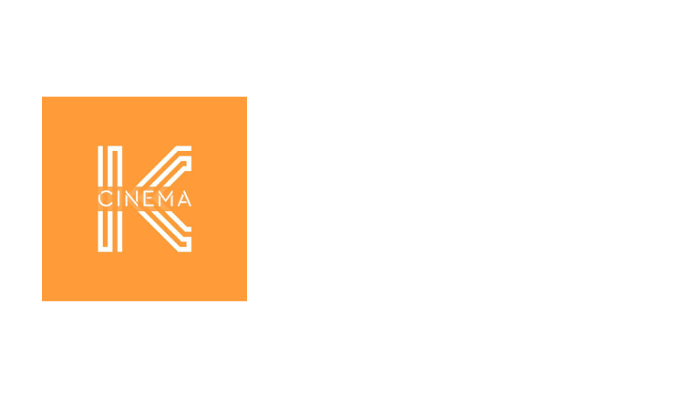 Spazju Kreattiv, with its programme of creative arts and culture events, and the Alliance Française de Malte-Méditerranée collaborate for cinematographic projects, like the French Film Days or Ziguzajg. The intimate cinema of Spazju Kreattiv is located in St James Cavalier, Valletta.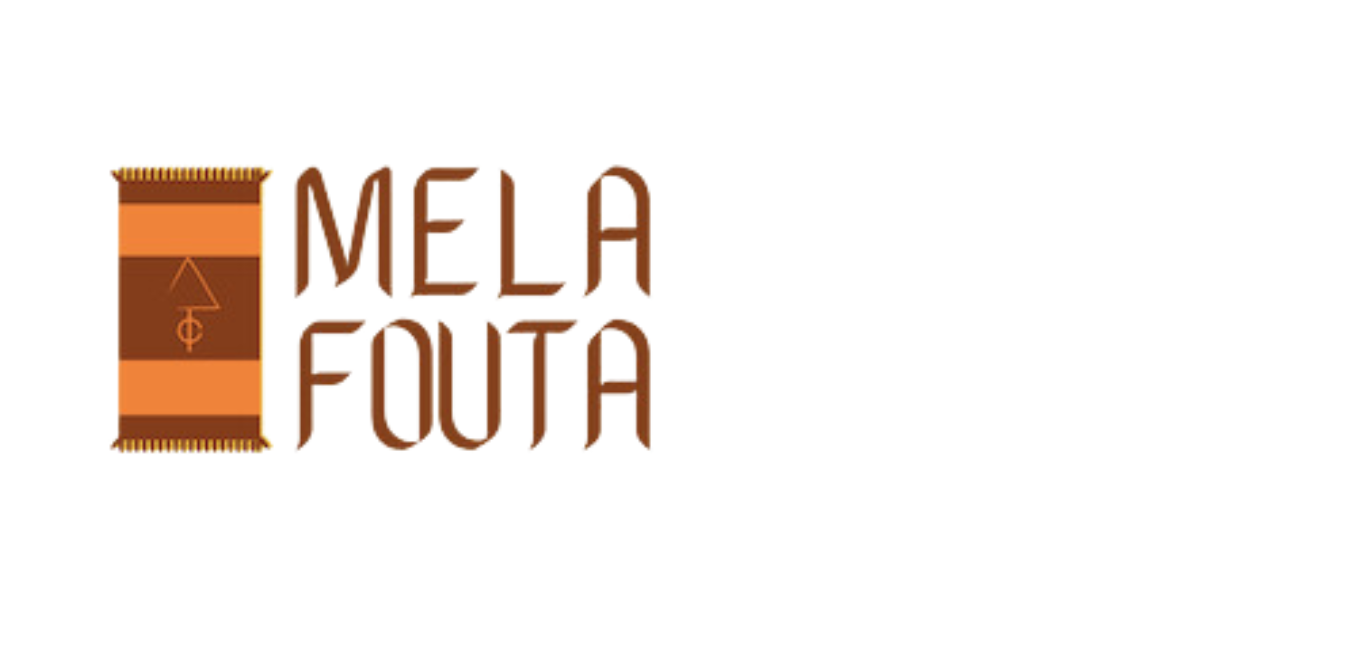 Mela Fouta offers 100% cotton foutas, coming directly from Tunisia, for both indoor and outdoor use. Alliance Française Members benefit from a 15% discount on every order they place.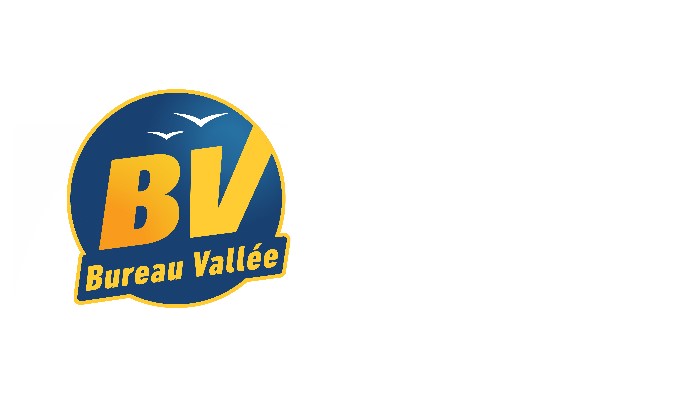 Bureau Vallée
Bureau Vallée is Malta's leading Stationery, they cater office supplies, home supplies and school supplies. They have four stores in Malta, located in San Gwann, Swieqi, Qormi and St Paul.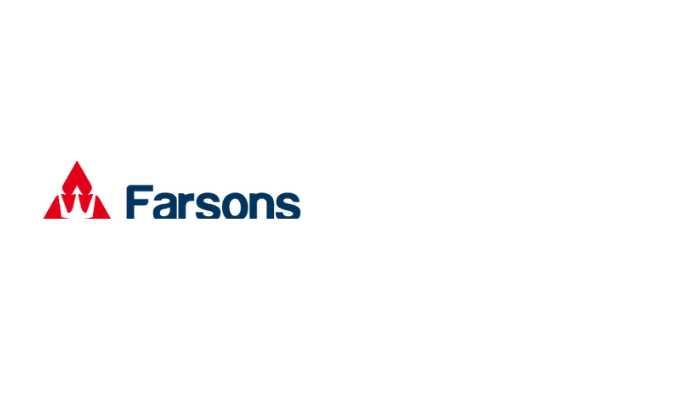 Farsons
Farsons Group, located on the island of Malta, is a leading group within the food and beverage business. Farsons Direct support the Alliance Française for the Beaujolais Nouveau wine tasting event.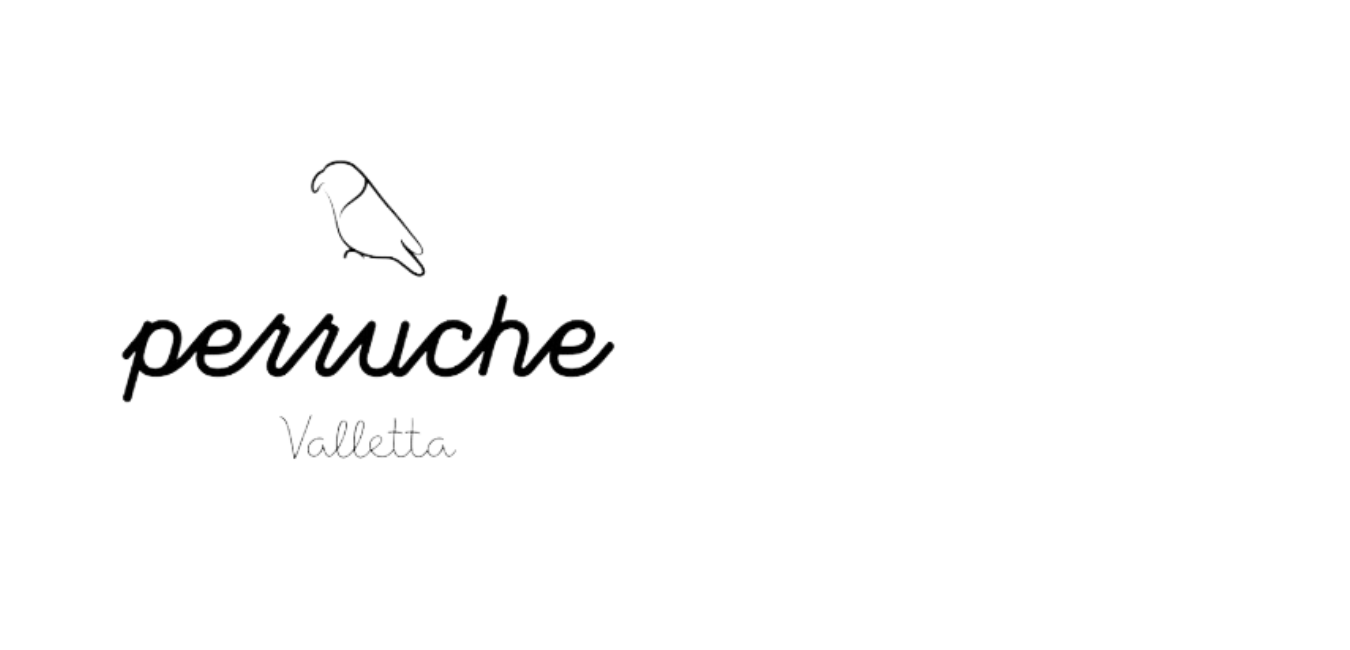 Perruche
Perruche is a Parisian little boutique, located in the heart of Valletta, which mainly proposes clothes and accessories for women. Mostly all the brands come from Paris, and the store tends to have a lot of made in France or artisanal fabric. As a partner they offer -10% to all members on some of their articles!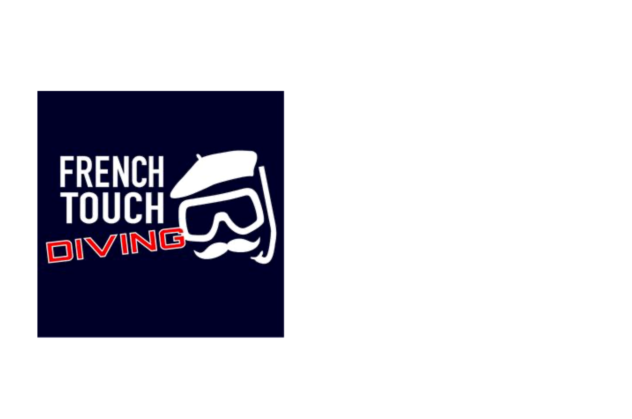 French Touch Diving
French Touch Diving is a French diving club offering quality small group diving on the most beautiful sites around Malta, Comino and Gozo. Are you a member of the Alliance Française de Malte? Enjoy -10% on dives all year round by presenting your membership card! See you soon underwater.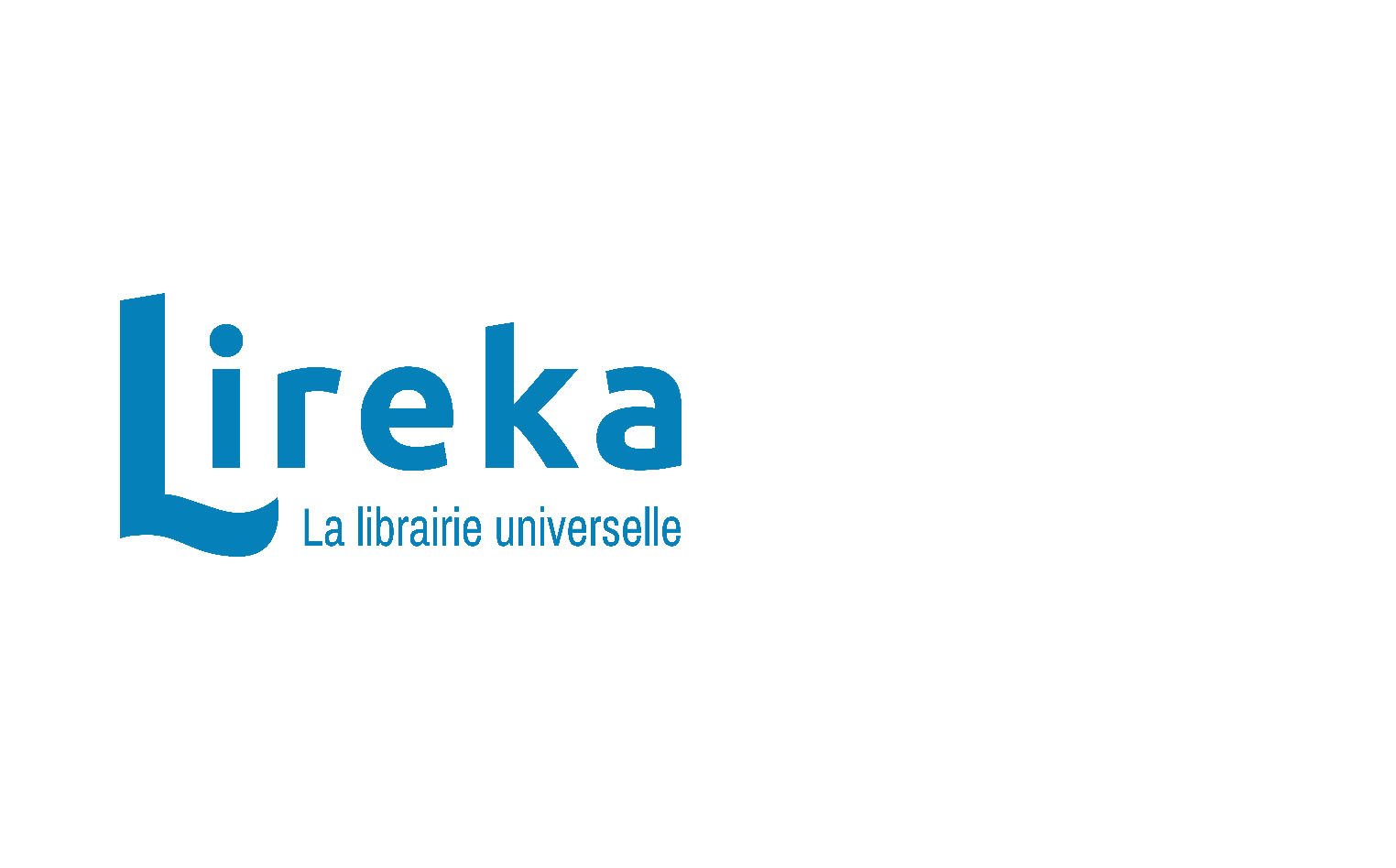 Lireka
Lireka is an international online bookshop which provides more than one million books in French with free delivery worldwide. With Lireka, book lovers from all over the world not only get their books delivered for free but benefit from thematic selections and recommendations from professionals. Alliance Française Members benefit from a 10% discount on every order they place.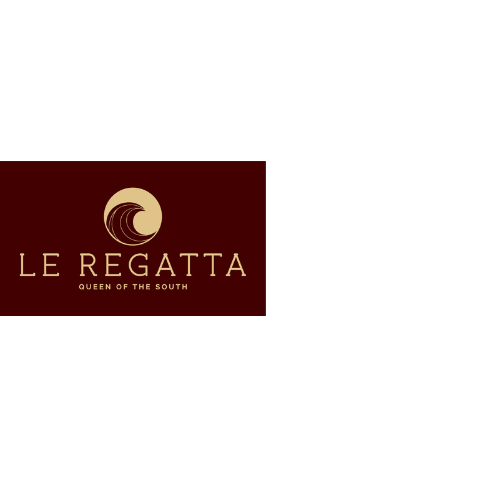 Le Regatta
Located on the waters edge in Senglea, Le Regatta brings you a unique dining experience that infuses new world cuisine with French cooking techniques.
Enjoy chilled cocktails, tasty food and good music as you watch the sunset over the Grand Harbour and Valletta. Waterside dining in Senglea just got better! As a partner, they offer 10% discount on food & drinks during the week (not weekends or Friday evening ) to all our members.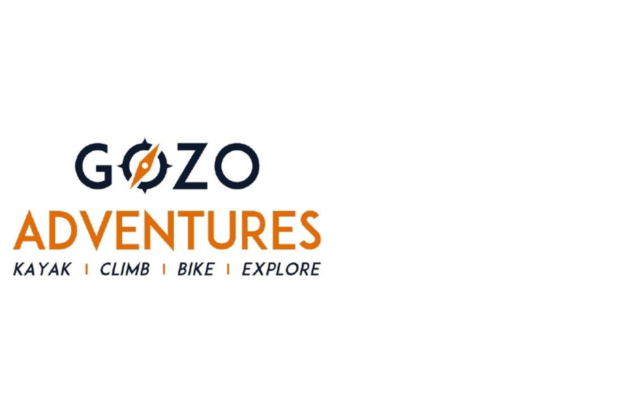 Gozo Adventures
Gozo Adventures is an eco-friendly company offering kayaking, biking, hiking, climbing, abseiling, eco-tours and much more. We build our tours to be fun and unique for each client while at the same time giving the opportunity to experience the surroundings, culture and history of the islands from a different perspective. As a partner they offer 5€ for the half-day and 10€ for all day!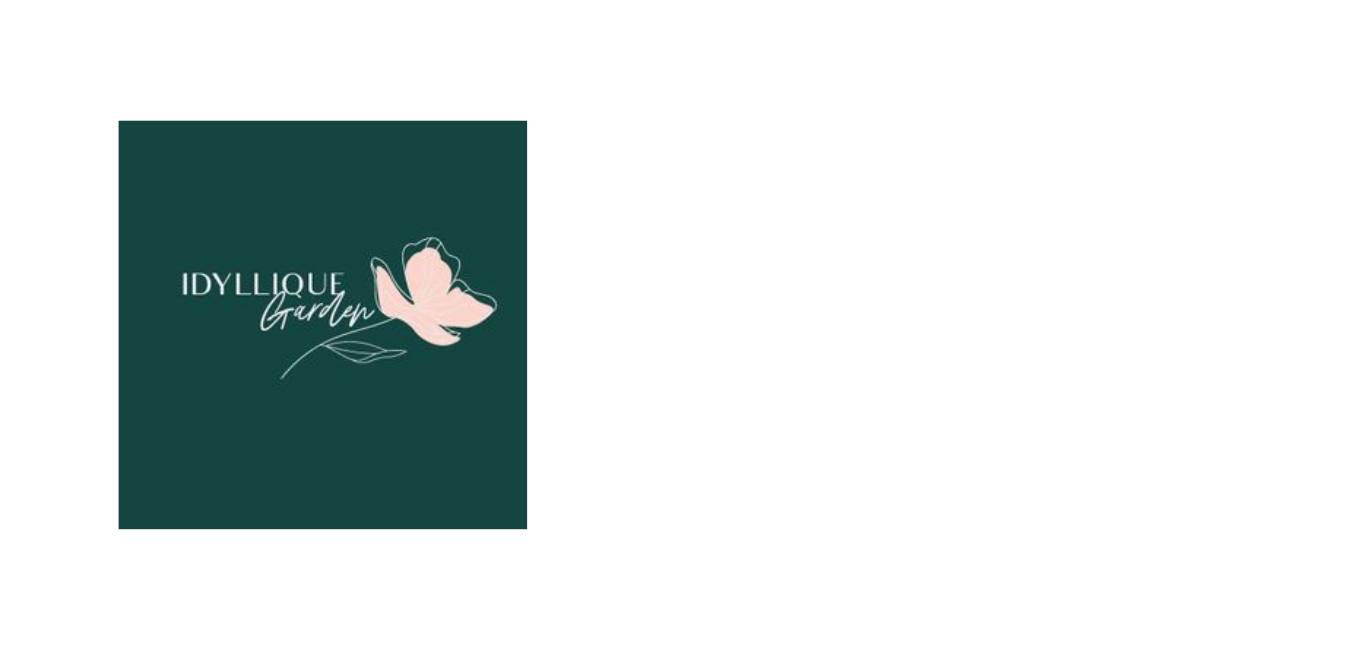 Idyllique Garden
Idyllique Garden is the first organic cosmetics online shop in Malta that cares for you & the planet. Vegan & cruelty-free french cosmetics for glamorous women with a Green Heart! As a partner they offer -15% !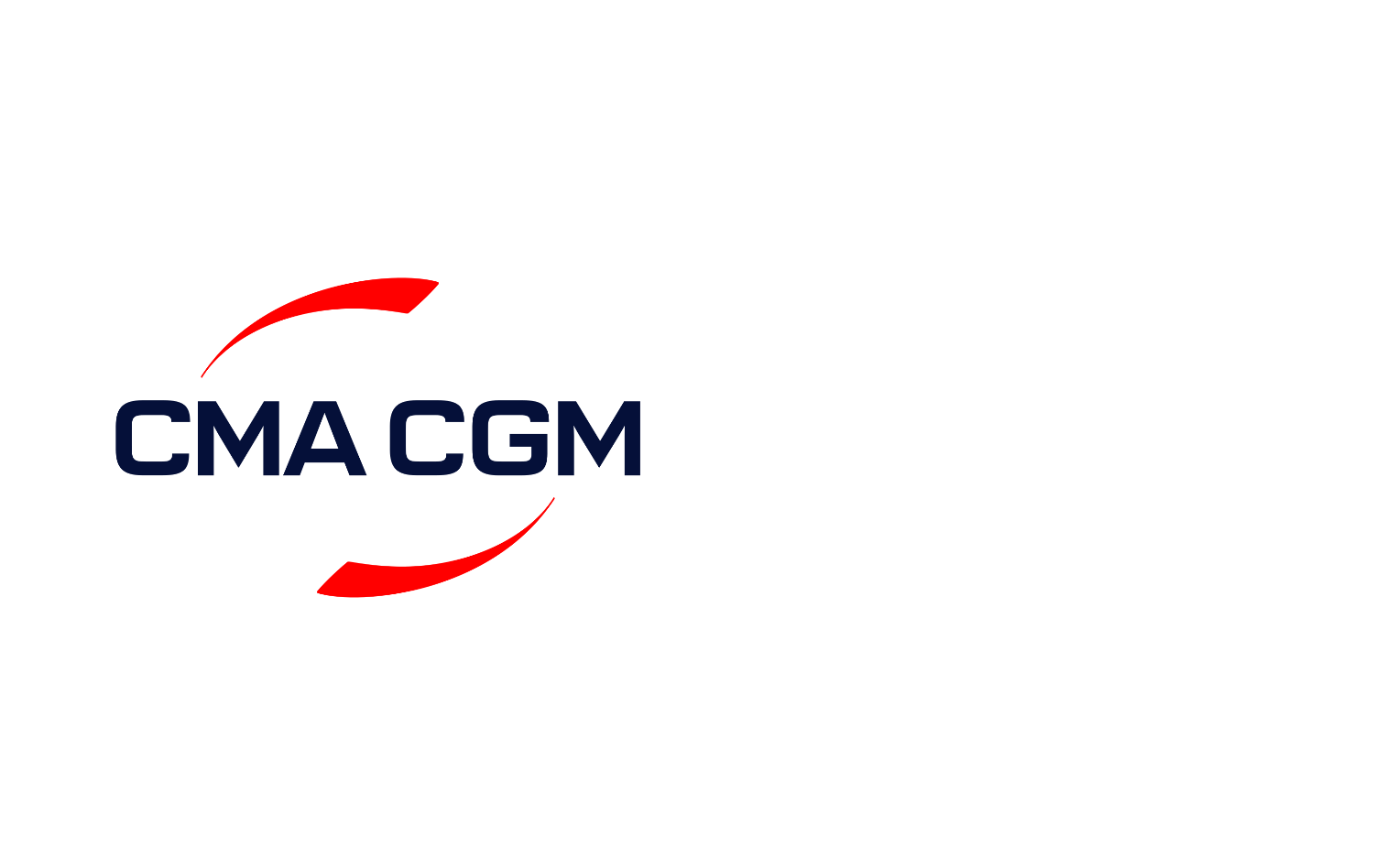 CMA CGM
CMA-CGM is a French container transportation and shipping company. It is the world's 3rd largest container shipping company, using 257 shipping routes between 420 ports in 160 countries. CMA-CGM supports the Alliance Française in its mission of promoting the French language in Malta.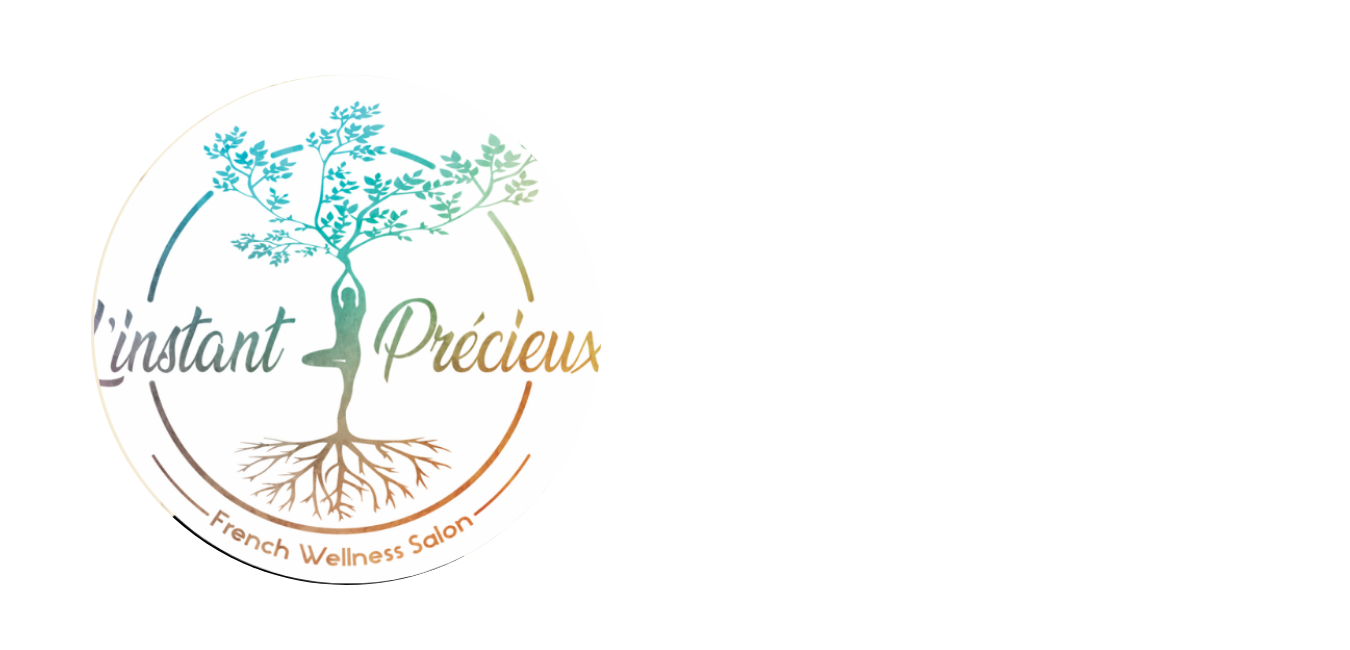 L'instant Précieux
A space and a moment just for you and your well-being, this is what Sophie offers at L'instant Precieux Gozo.
From Monday to Saturday, l'Instant Précieux receives you to take care of you and offers a wide range of services based on a holistic approach and adapted to all ages, needs and desires. As a partner they offer 20% off on care treatments (45 min or more) for our members.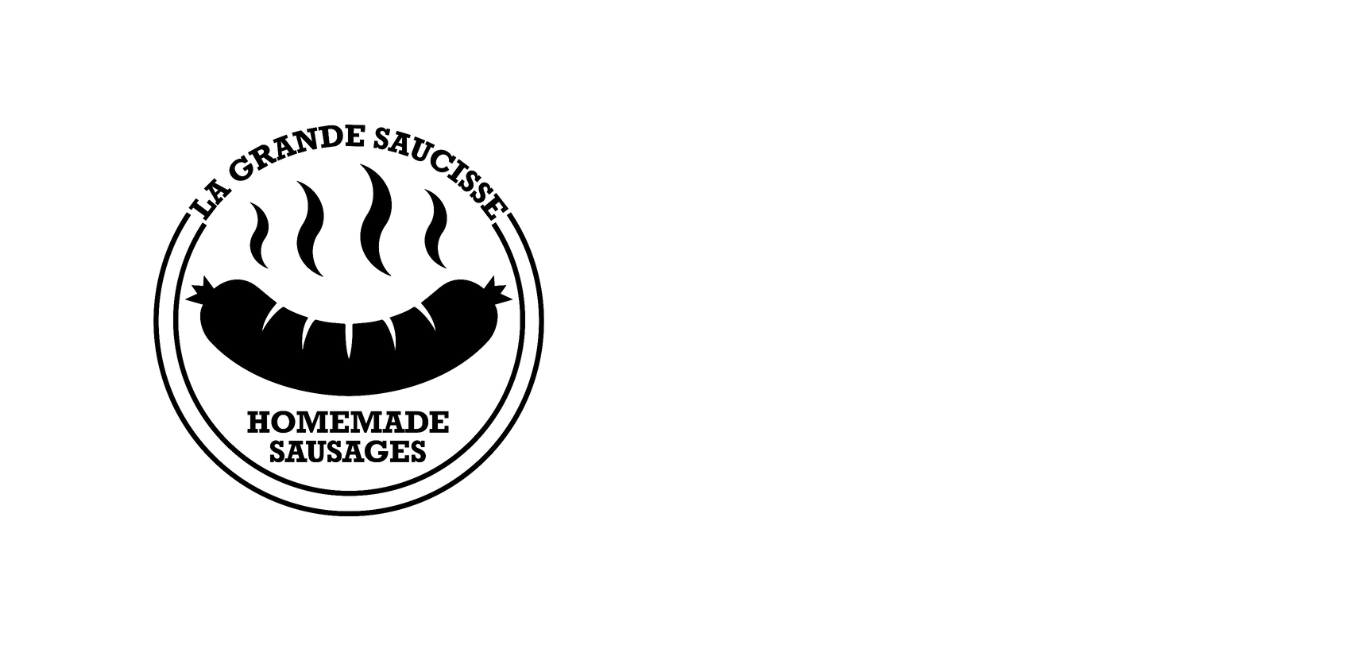 The main activity of "La Grande Saucisse" is the production and sale of sausages and merguez. But it's also a delicatessen based on the concept of exclusive French products that are hard to find in Malta! As a partner, they offer a 5% discount to all members on all their items!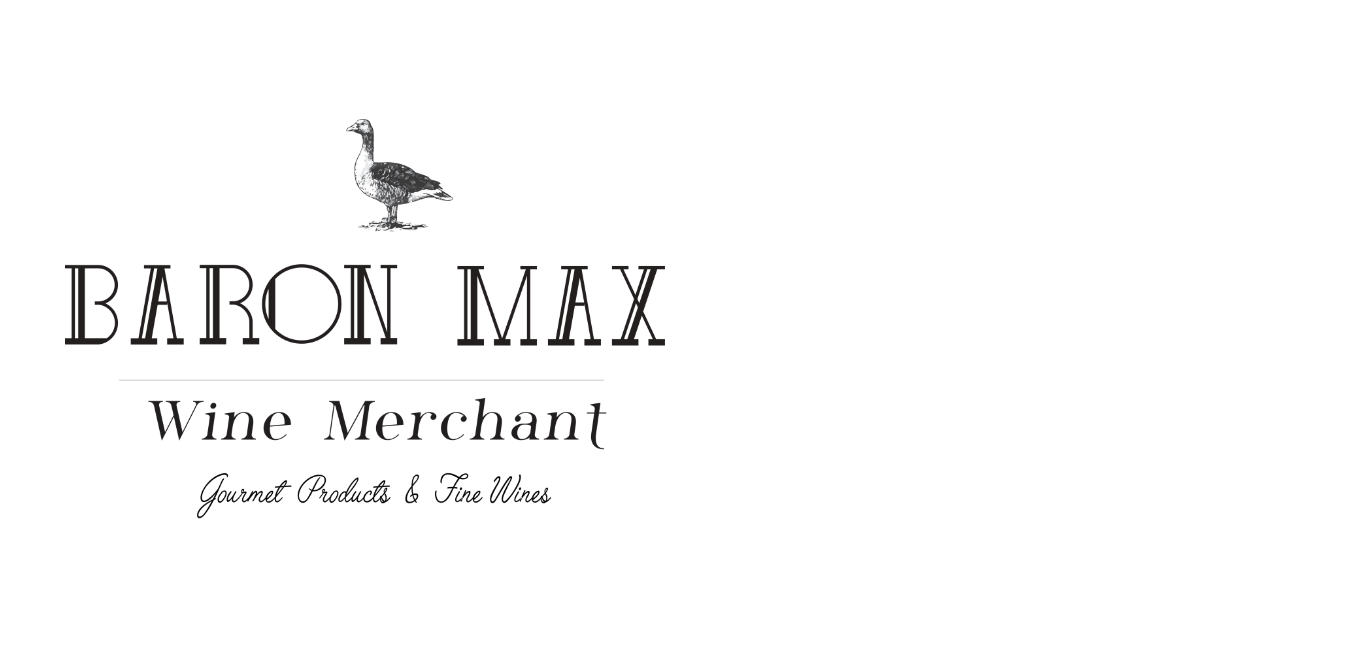 Baron Max is a company specialized in the importation and distribution of fine wines from artisanal winemakers committed to quality and sustainable agriculture. As a partner they offer -10% to all members on all their articles!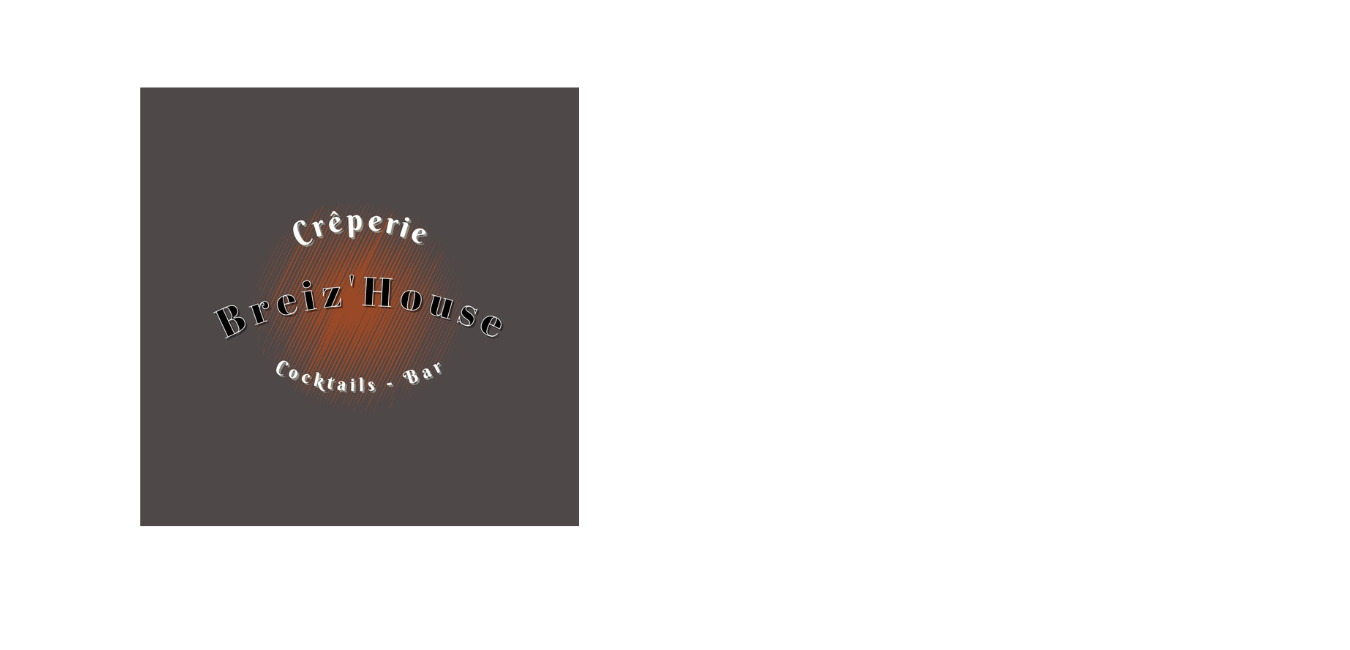 Breiz'House is a traditional Breton creperie in Malta, specializing in homemade French cuisine. But it's also a cocktail bar! As a partner, they offer a free kir breton to all members!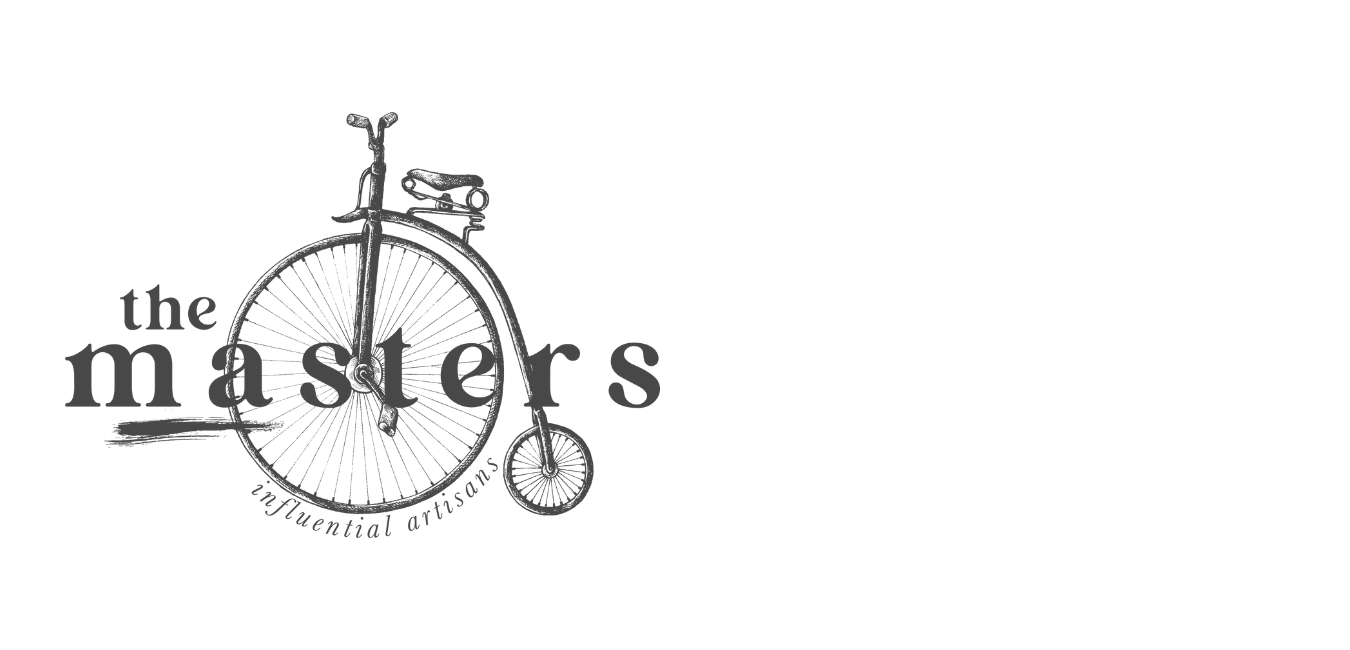 The Masters
A bakery that sells fine, high-quality products served on the premises in a delicate ambience, but they also offer take-away. As a partner, they are offering a 15% discount in their stores and points of sale to all members!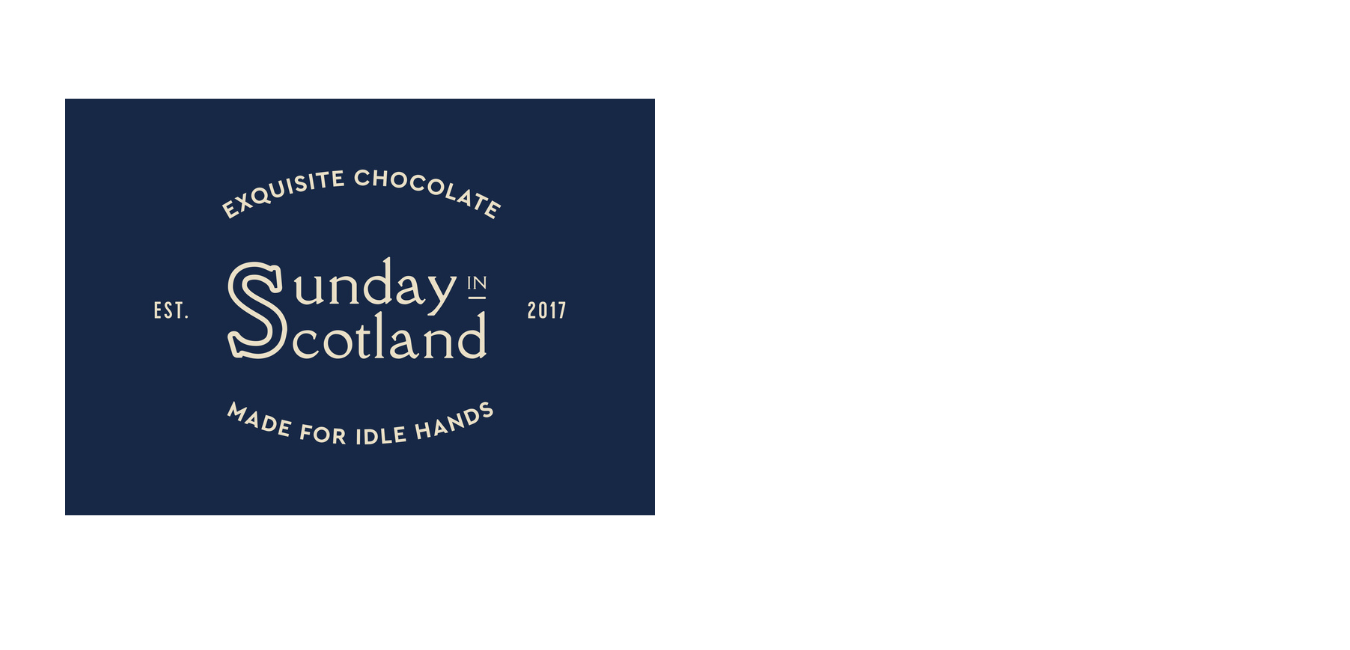 Discover a delicious bakery-pastry shop, tea room and chocolate shop! Fine quality products to enjoy on the premises or to take away. Save 15% as a member on all items!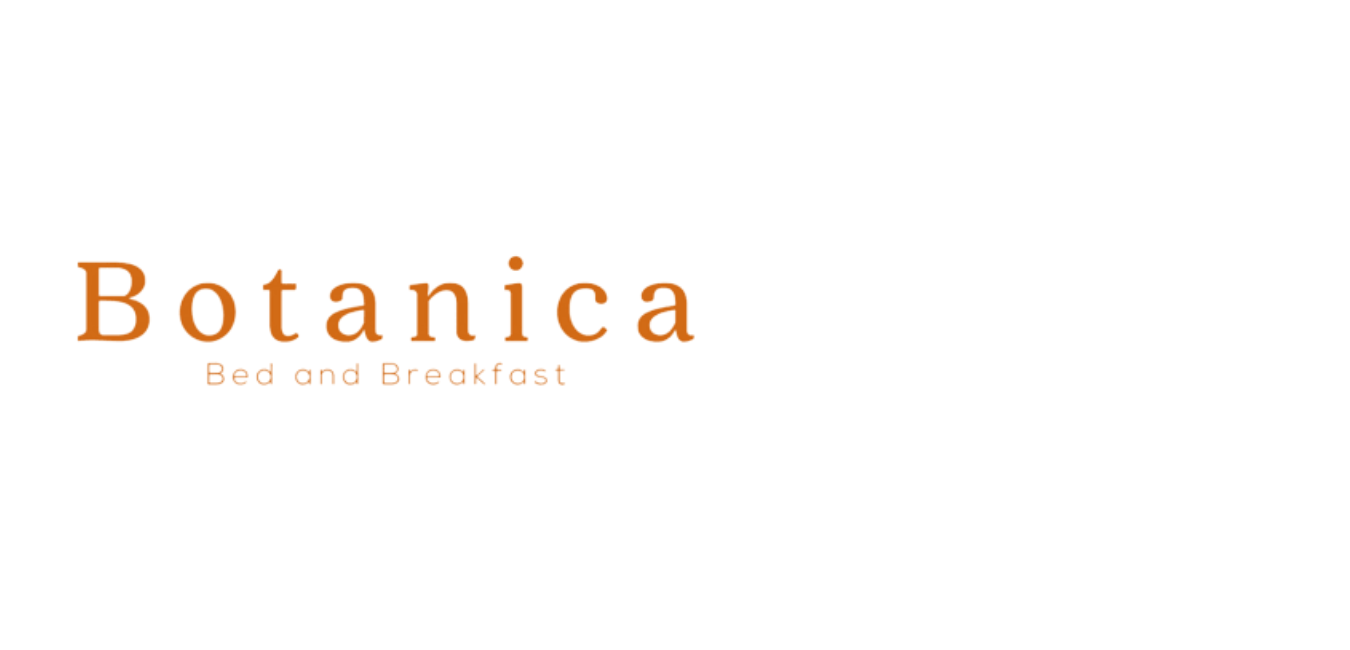 Botanica B&B is a beautiful guesthouse located in Gozo. Allow yourself to enjoy a few days off in a quiet and peaceful environment! Sophie, the French host, will welcome you warmly and make you feel at home. As a partner they offer 10% discount for the members.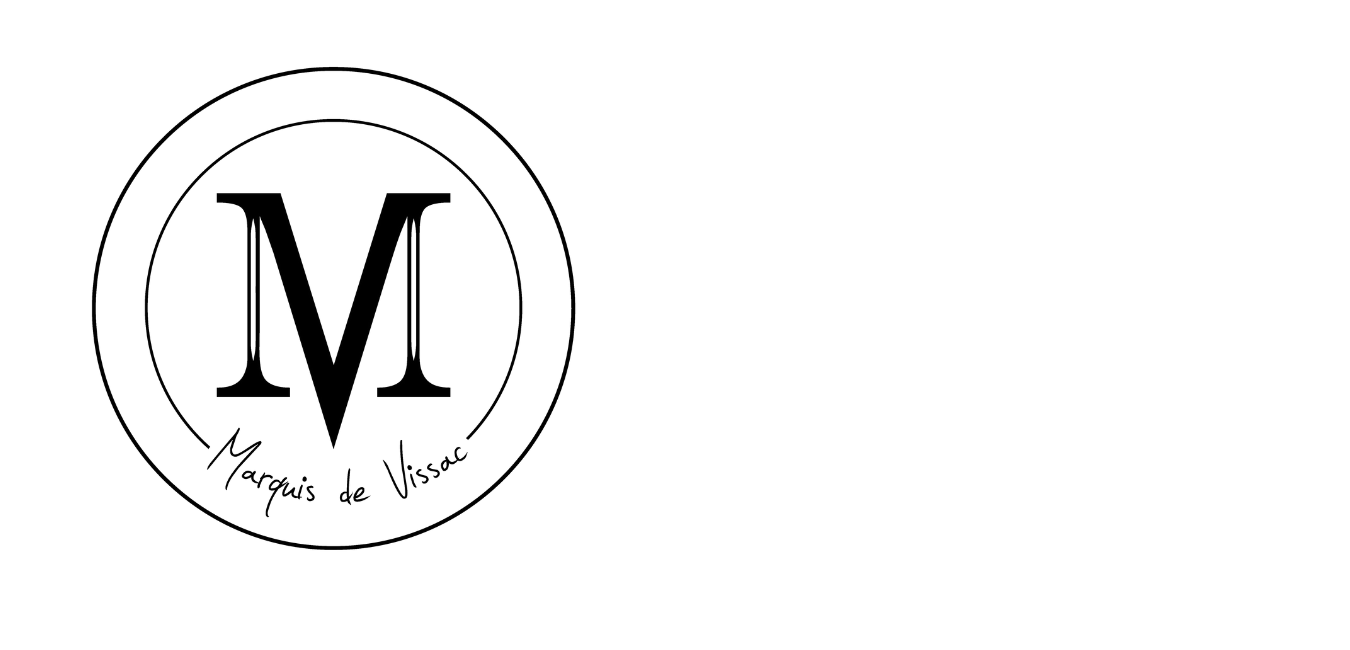 This tiny and original boutique will transport you in a unique atmosphere between a Parisian boudoir and a typical espadrille store of the south west of France. It is the only place to shop for espadrilles in Malta, the best country to wear them all year-long! Alliance Française Members benefit from a 10% discount on every order they place.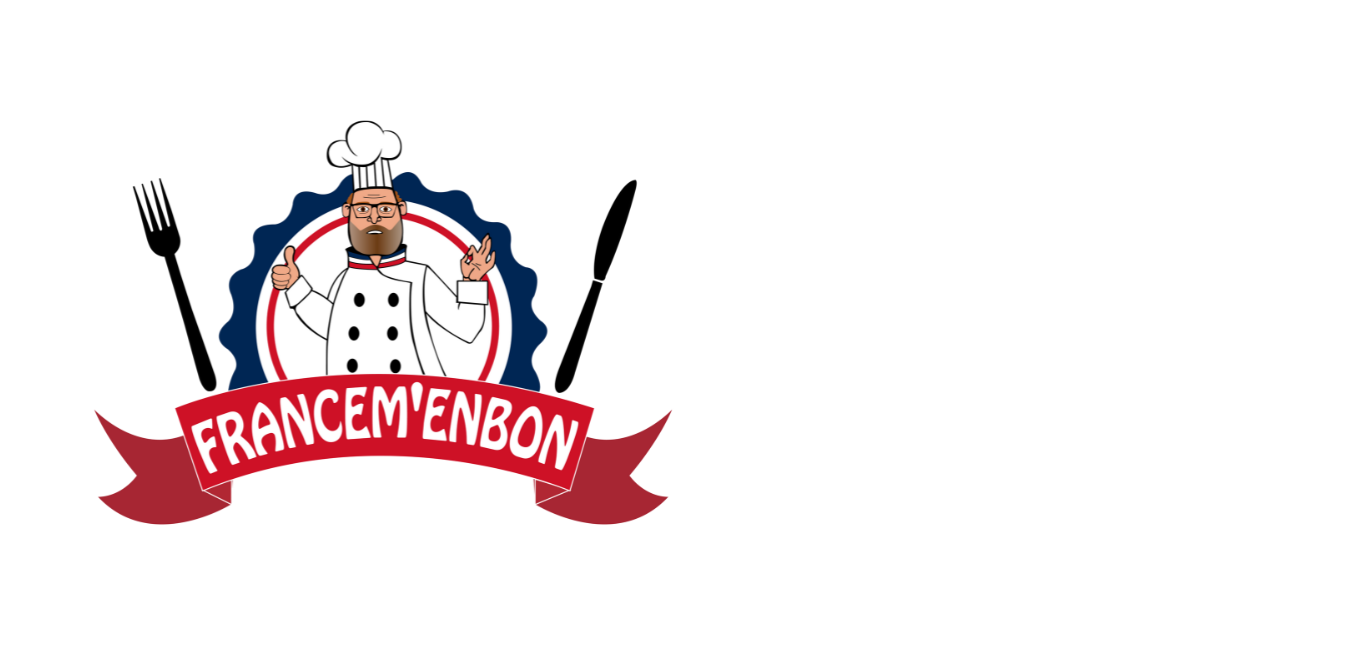 Authentic French cuisine in Bormla/Cospicua. Francem'enbon propose to you homemade dishes, varied menu, and organic French wines ! As a partner, they offer a 10% discount to all members on all their items!
Discover the best of French shops in Malta
The Alliance Française de Malte-Méditerranée is proud to collaborate with businesses promoting French products and culture in Malta. With these valuable partnerships, the Alliance Française Malte-Méditerranée brings francophone cultures closer to you.
Become a member of the Alliance Française de Malte-Méditerranée and benefit from a discount in our favourite shops!
Become a partner of the Alliance Française
If you want to promote French culture in Malta and be part of the network of businesses and institutions that are supporting us, contact us to have more information about our different forms of partnership.
We would be really interested to hear from you.
Fill out the form or contact us by phone at +356 77 22 07 01.