Certify your level in the French language
Obtain an internationally-recognized diploma
The Alliance Française de Malte-Méditerranée is the only accredited center in Malta to take an examination for French language diplomas, awarded by the French Ministry of Education and certifications, awarded by the Chamber of Commerce and Industry of Paris Île-de-France (CCIP).
We also provide formulas to help you prepare for your exams.

DELF
To certify your level in French
for children and adults
Levels assessed: A1 to B2

DALF
To justify an advanced level of French
Levels assessed: C1 & C2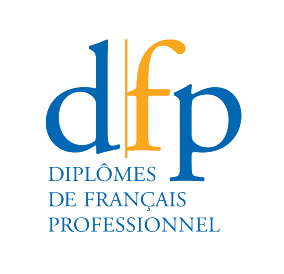 DFP
For professional purposes and to improve a CV
Levels assessed: A1 to C1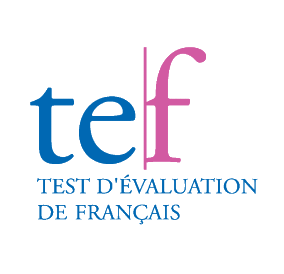 TEF
For immigration purposes or abroad studies
Levels assessed: A1 to C2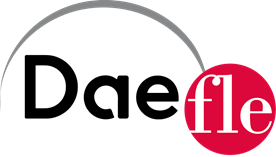 DAEFLE
To become a teacher of French as a foreign language
Formation and diploma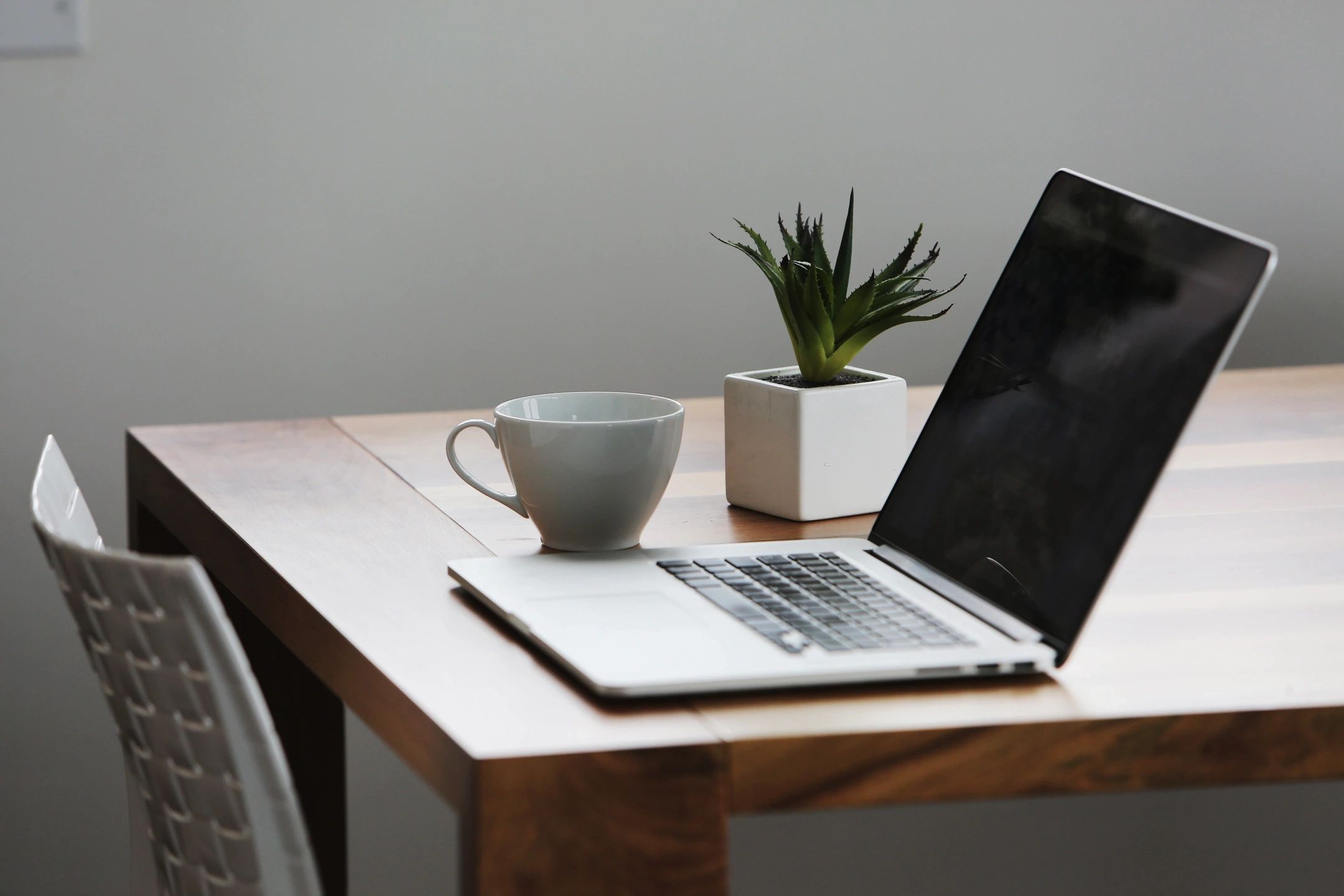 Prepare your exams
With PrepMyFuture, prepare your exam at your own pace with an online preparation plateform. Train efficiently with personalized exercises and exam conditions simulations.
You can either work in autonomy or benefit from a teacher's guidance through your preparation.
Coming soon: Register with the Alliance Française and benefit from a discount. Contact [email protected] for more information.