Culturethèque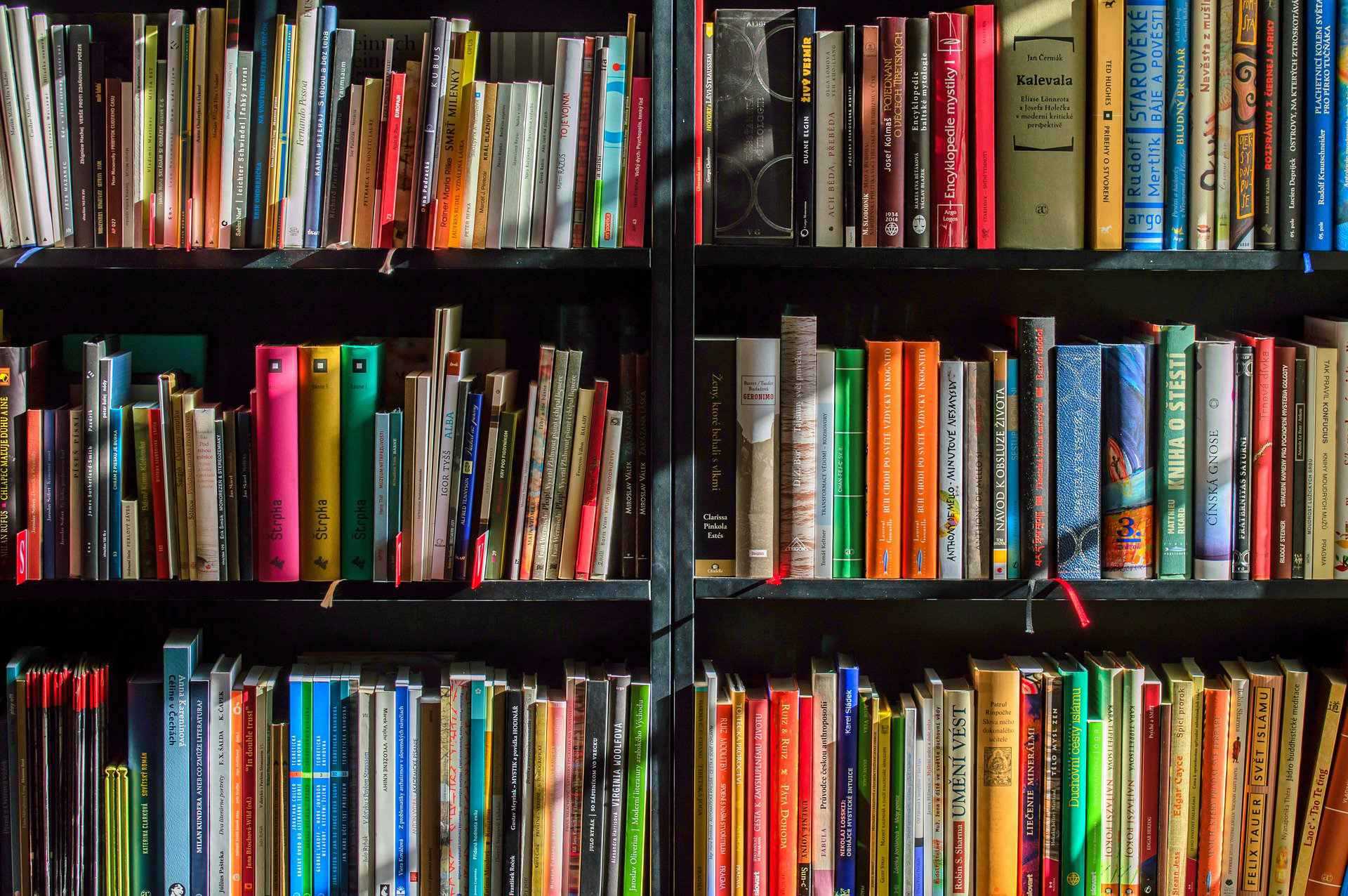 Your richest library, at home
Culturethèque is the greatest online library with French resources. Culturethèque is also for French learners with language courses and its large selection of newspapers, magazines, books, documentaries, podcasts adapted to your French level.
Culturethèque is accessible to all the members of our Médiathèque for free.
All resources on Culturethèque are accessible on your computer, tablet, and smartphone.
Watch our Culturethèque video to find out all about Culturethèque