Courses for professionals
Did you know? French is one of the most spoken languages in the world for business, and the 2nd in Europe.
Since 1960 the Alliance Française has helped numerous businesses in their path to learning French. We offer professional courses for all levels, with highly trained and experienced teachers. We fulfill your demands with our commitment to high quality and adaptability.
Contact [email protected] to find out all the possibilities we can offer. We will help you to find the perfect format to achieve your objectives.
They trust us for the training of their associates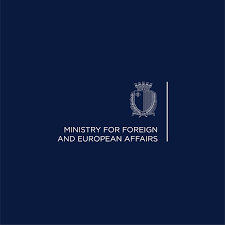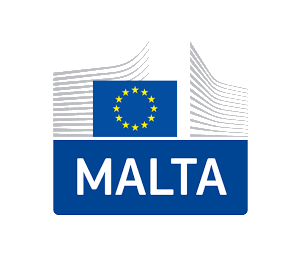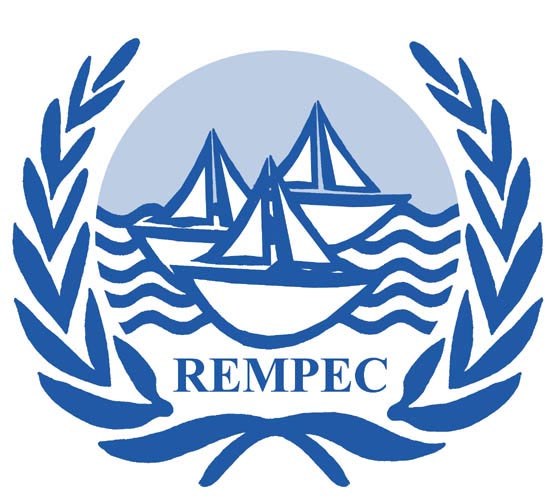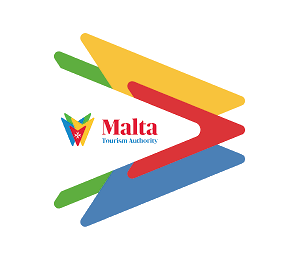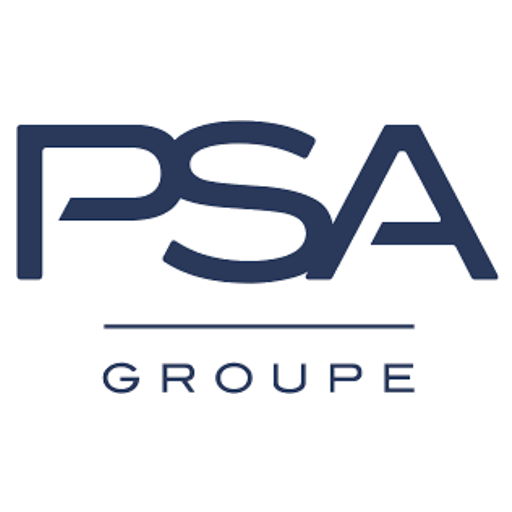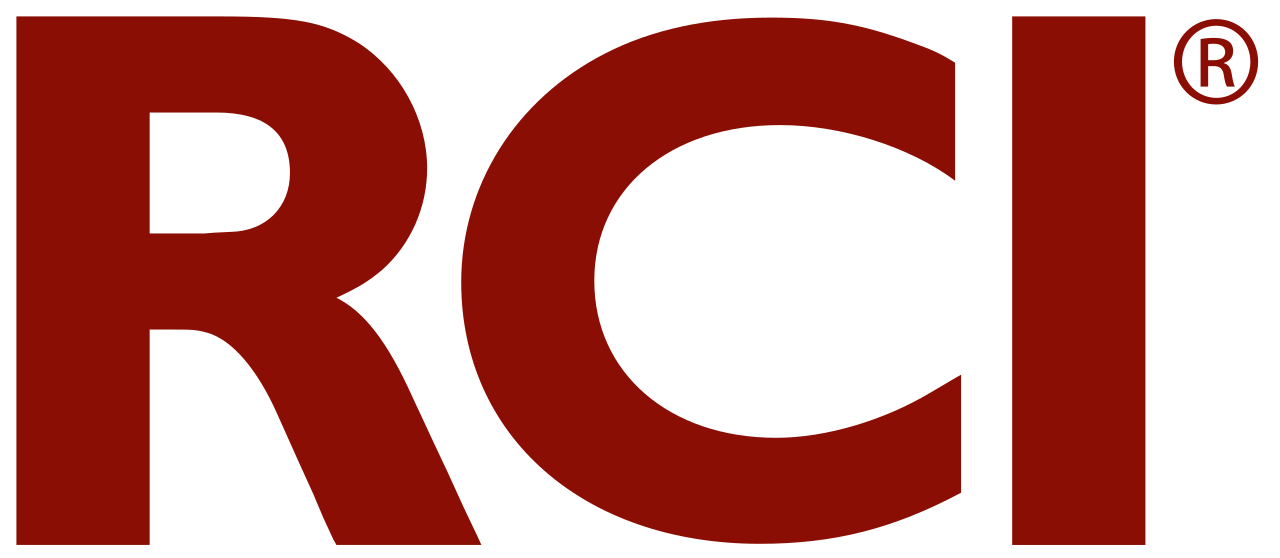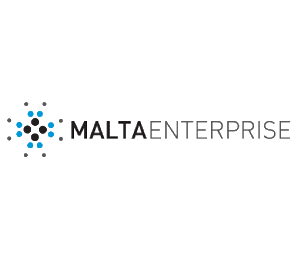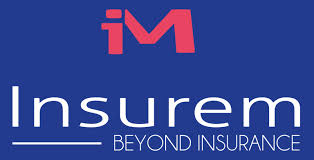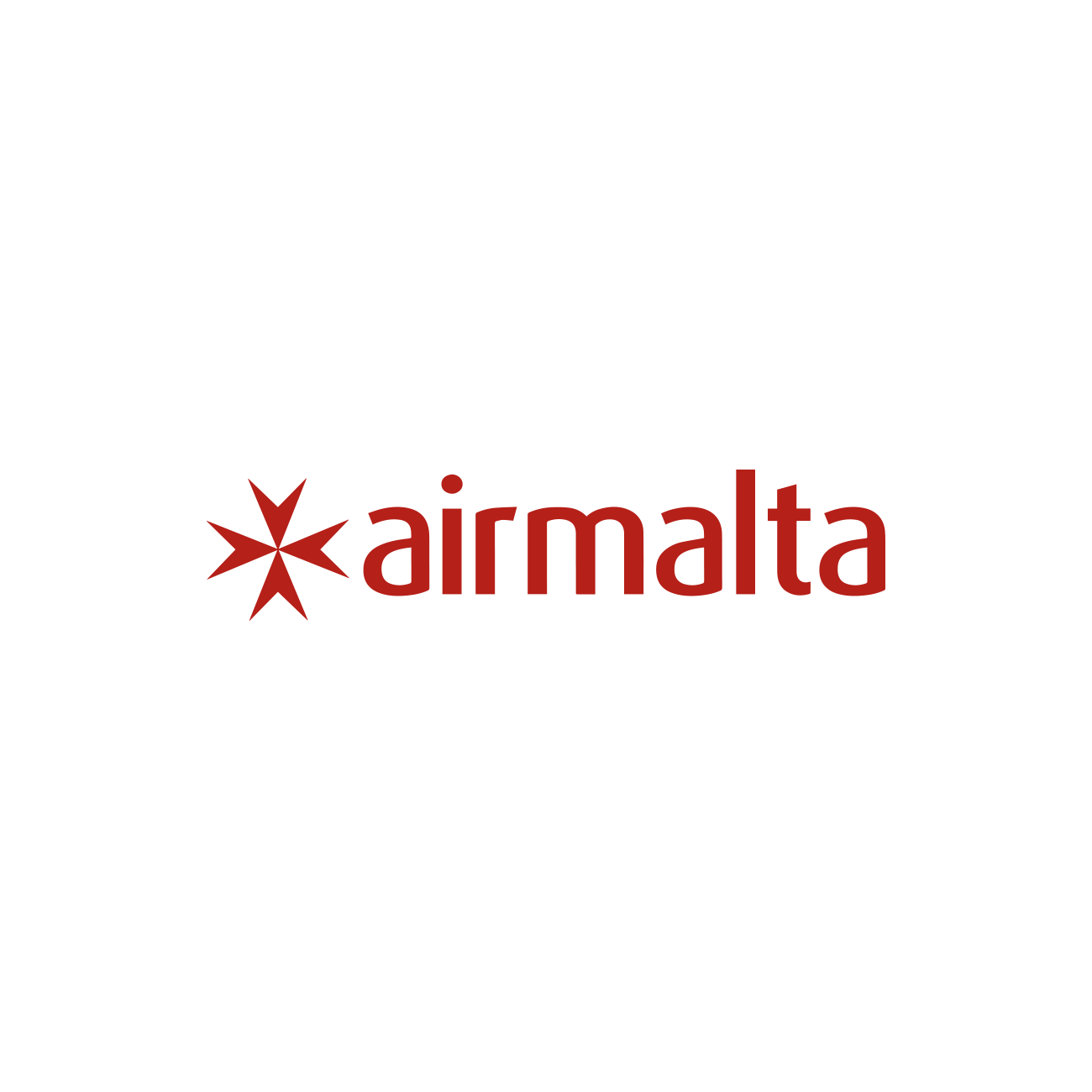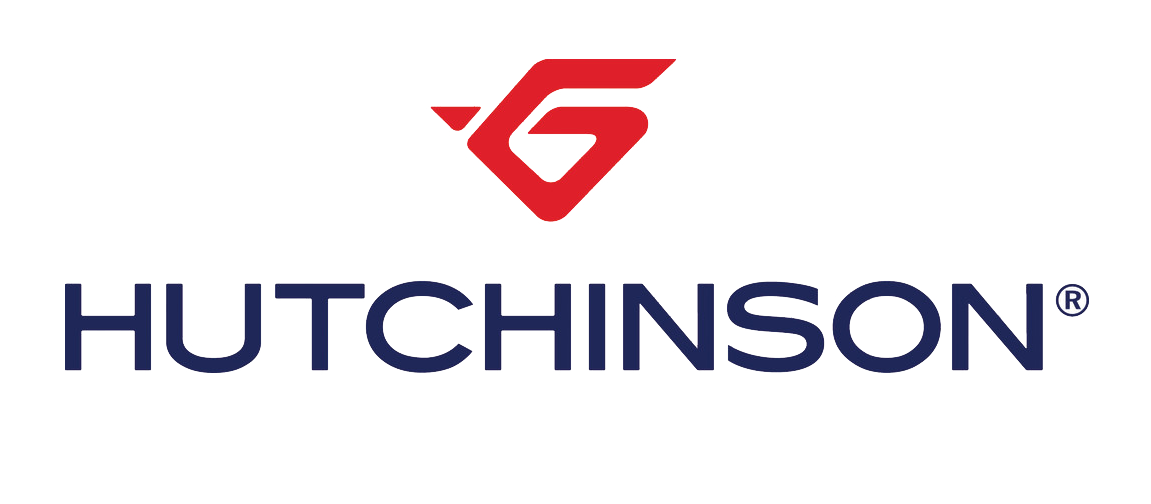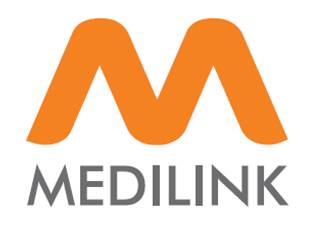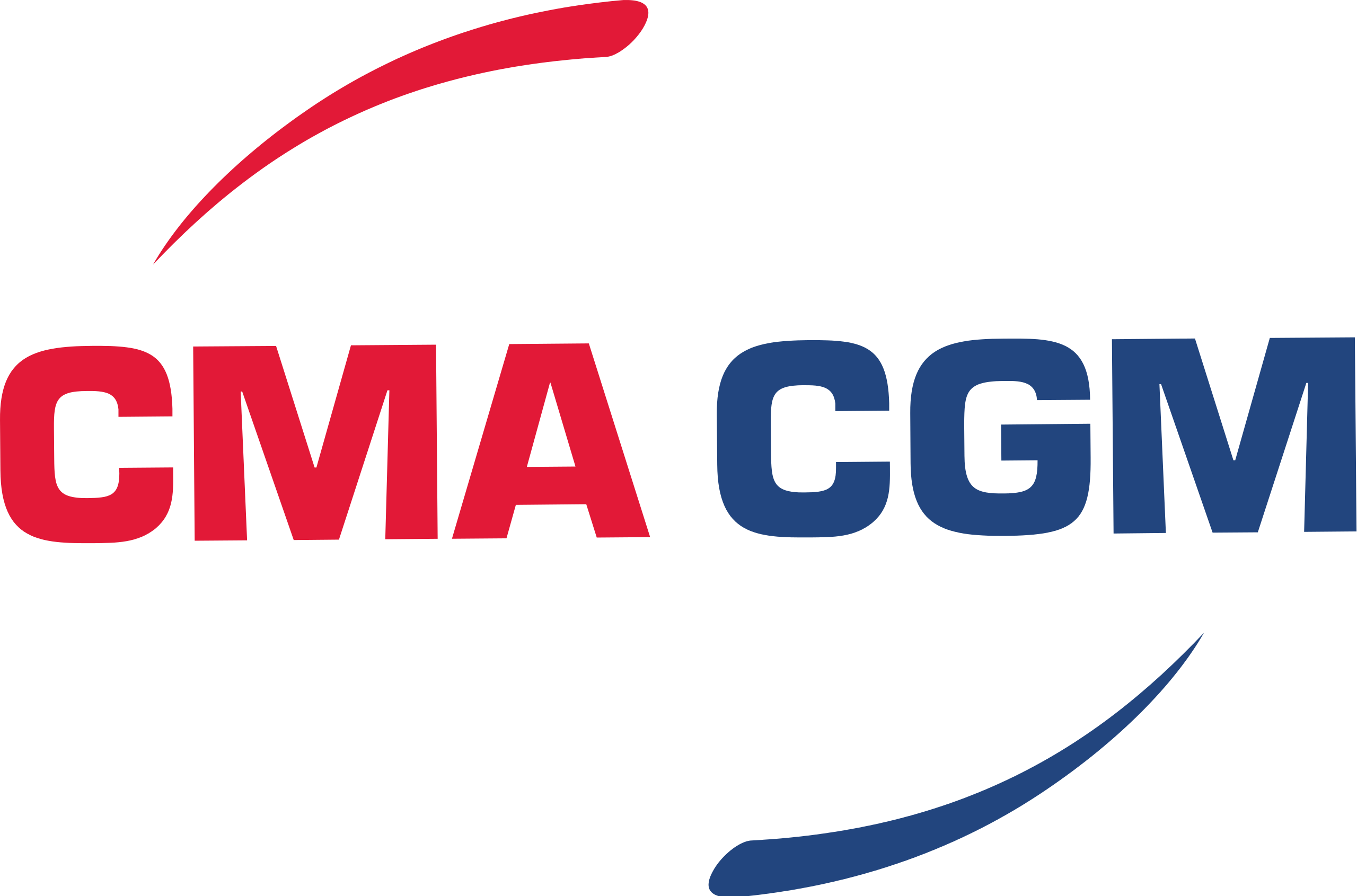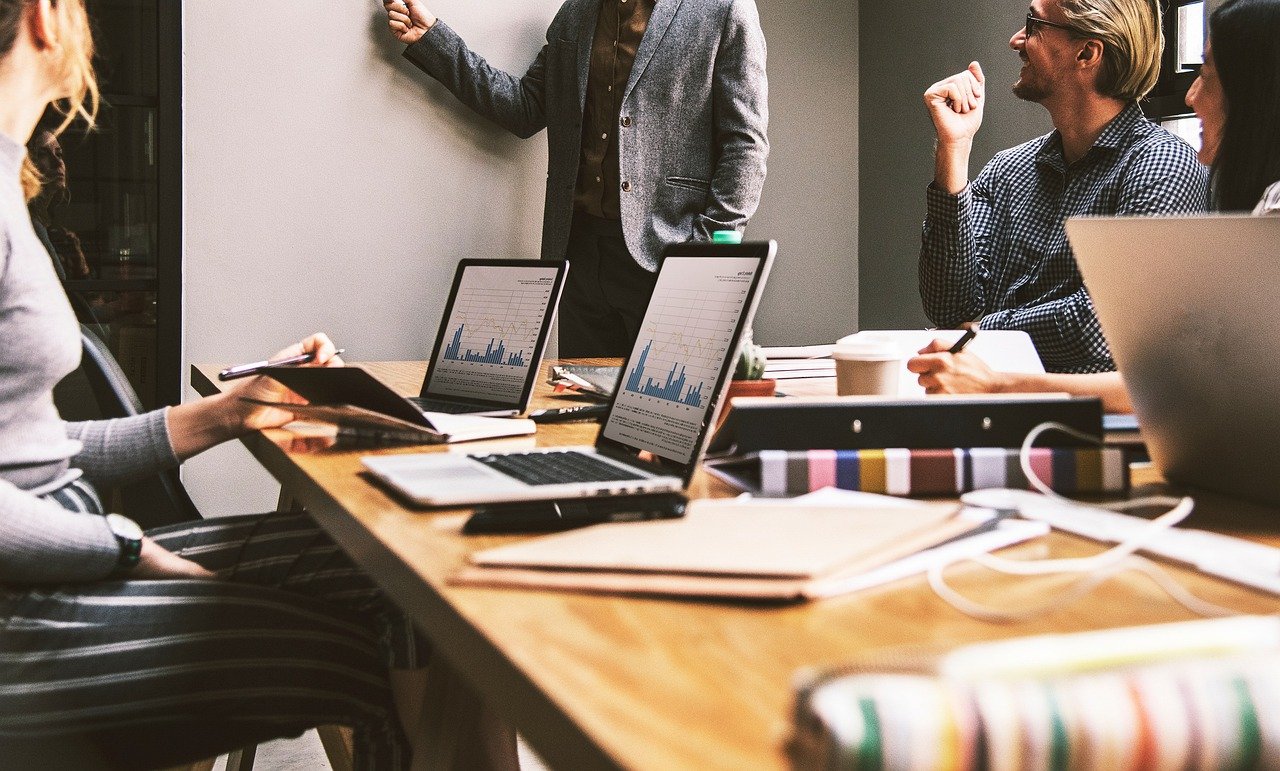 What businesses say about us
"Courses were challenging so at the end of the courses I feel like I have improved."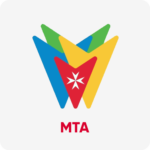 "Teachers are excellent and highly cooperative, friendly, genuine, polite, giving without hesitation the necessary attention to the students."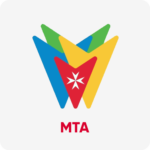 "Our course Lecturer, besides being a very proficient teacher, also coached us on tourist guiding techniques!"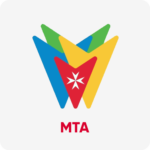 Consult our courses' offer and register online