Our annual French courses
The Alliance Française de Malte-Méditerranée offers French courses for children, teenagers and adults. These French courses cover every level of the CEFR from total beginner to advanced level. By taking these French courses, students are successfully prepared for the DELF–DALF examinations.
Consult our courses' offer and register online
Click on the booklet to consult our offers.
To quickly register to our French courses and pay directly, you can resgister online.
You can also register by downloading your application form below and sending it to [email protected].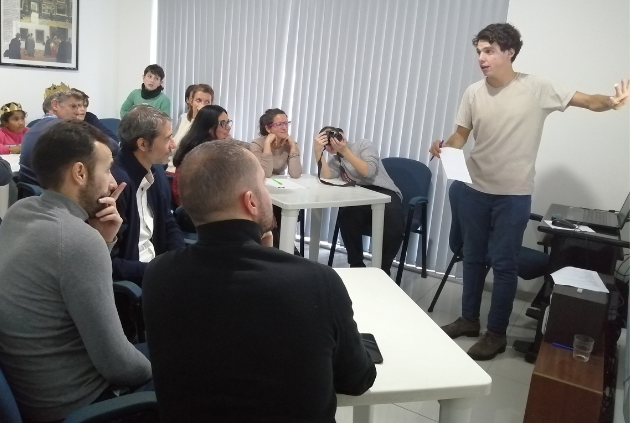 What Students Say About Us
STILL GOT SOME QUESTIONS BEFORE REGISTERING?