DALF
Diplôme Approfondi de Langue Française
The DALF is a French diploma valid for life and recognized worldwide.
This diploma is awarded by the French Ministry of Education to prove the high French-language skills of non-French candidates from level C1 to C2.
Once you pass the DALF exam, you gain an opportunity to improve your CV and to study, work or immigrate in a French-speaking country more easily.
The Alliance Française de Malte Méditerranée can help you reach your goal. We provide many French courses, for all ages and levels, with quality teachers and contents. We are the only official exam center for the DALF and we offer a discounted price for all our students.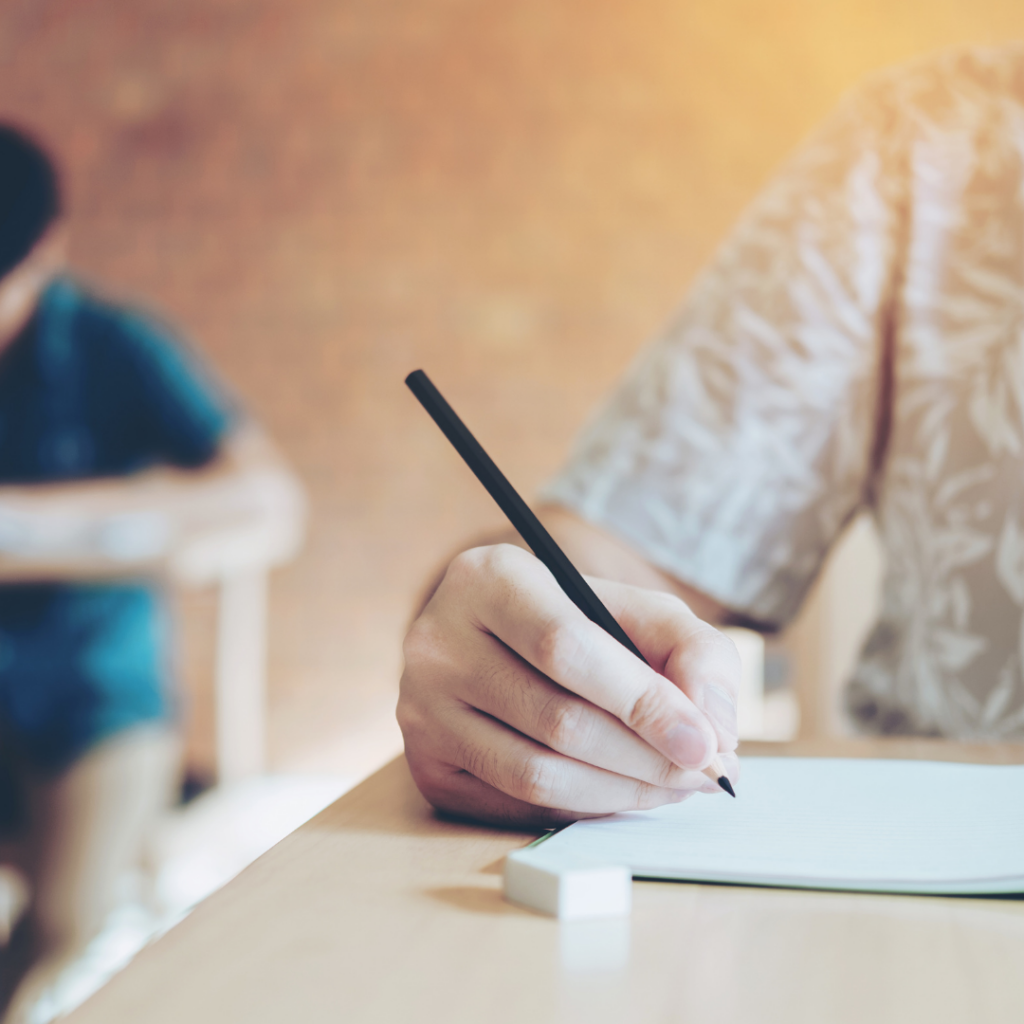 Three sessions are held every year at the Alliance Française Malte-Méditerranée. Do not hesitate to contact us for more information.
Download your application form and send it to [email protected]
DELF / DALF Tout public – next sessions :