Concert "Dialogue autour d'un violoncelle"
The summer season is open! On this occasion, we are joining forces with the Din l-Art Helwa association for a concert of violin and cello music by the French ensemble Des Equilibres on 12th June 2022 at 7 pm.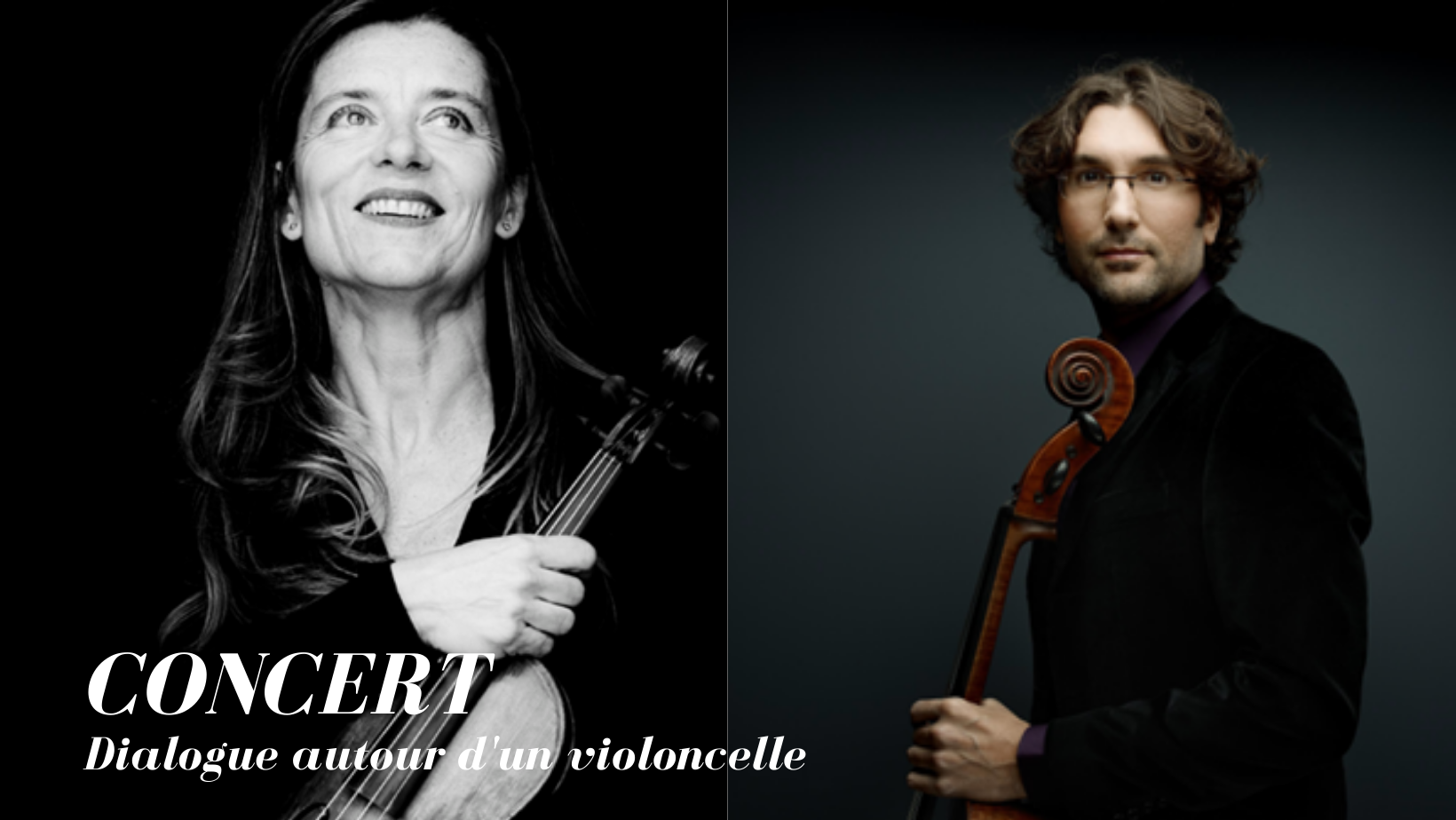 In the historic church of La Valette, Our lady of Victory, the program "Dialogue around a cello" will introduce you to some major works of classical music for violin and cello by Ravel, Kodaly and Glière.  
PROGRAMME
– Maurice Ravel: Sonata for violin and cello (1920)
– Zoltán Kodály: Duo for violin and cello, Opus 7 (1914)
– Reinhold Glière: Duets for violin and cello, Opus 39 (1909)
The concert will be given by the violin-cello duo composed of the well-known violinist Agnès Pyka, who has visited Malta several times, and Guillaume Martigné, cello, both members of the ensemble Des Equilibres. It was in 2006, under the impetus of violinist Agnès Pyka, that the ensemble was created by bringing together musicians from different backgrounds.
Reservations are against a donation of €10 payable through the donation link on the Din l-Art Helwa website or directly at the church.  Please email [email protected] for bookings.   
Sunday, 12th June at 7 pm at Our Lady of Victory, Valetta
Ticket: €10
See you there!
Follow us on social media to be the first to know about next year's screenings!
---