Short Film Evening "New Horizons"
On the occasion of the Francophonie week and the French Institute short film festival, the Alliance Française Malte-Méditerranée, in collaboration with the French Embassy, is organizing a screening evening about the theme "New Horizons".
The event will take place on Monday, April 20th, at 7pm, at the Alliance Française Malte-Méditerranée.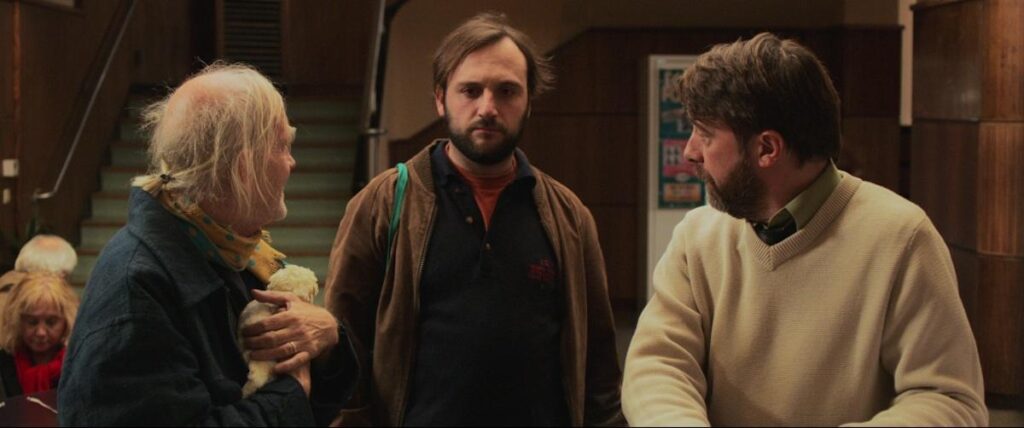 Three short films, lasting from one to three minutes, will be shown at the beginning of the session : Top Départ by Olivier Cavellat, Les Crayons by Dider Barcelo and La notice by Tom Bartowicz. Two medium-length short films will then be screened: Choulequec (26min) by Benoit Blanc and Matthias Girbig and Welkom (17min) by Pablo Muñoz Gomez.
The first film tells the story of a father who looking for his missing daughter in a remote area, the town of Choulequec.
The second film, Welkom, is about a father and son whose relationship gets disturbed by the existence of a chicken that one loves and the other does not want to see.
The screening will be followed by a discussion session and an aperitif.
This event is free. Kindly register at [email protected] or +356 21 22 07 01
Follow us on social media to be the first to know about next our next events !