Back Home
On July 19th at 7:30pm, the Alliance Française will screen its last film of the season as part of the French Films Day, at Spatizu Kreativ, featuring the critically acclaimed movie "Back Home" (Revenir). Directed by Jessica Palud and released in 2019, this captivating film promises an immersive cinematic experience. "Back Home" takes viewers on a journey of self-discovery, highlighting themes of family bonds, personal growth, and the power of homecoming. Immerse yourself in a touching story set in the French countryside, exploring the complexities of family relationships and the pursuit of love.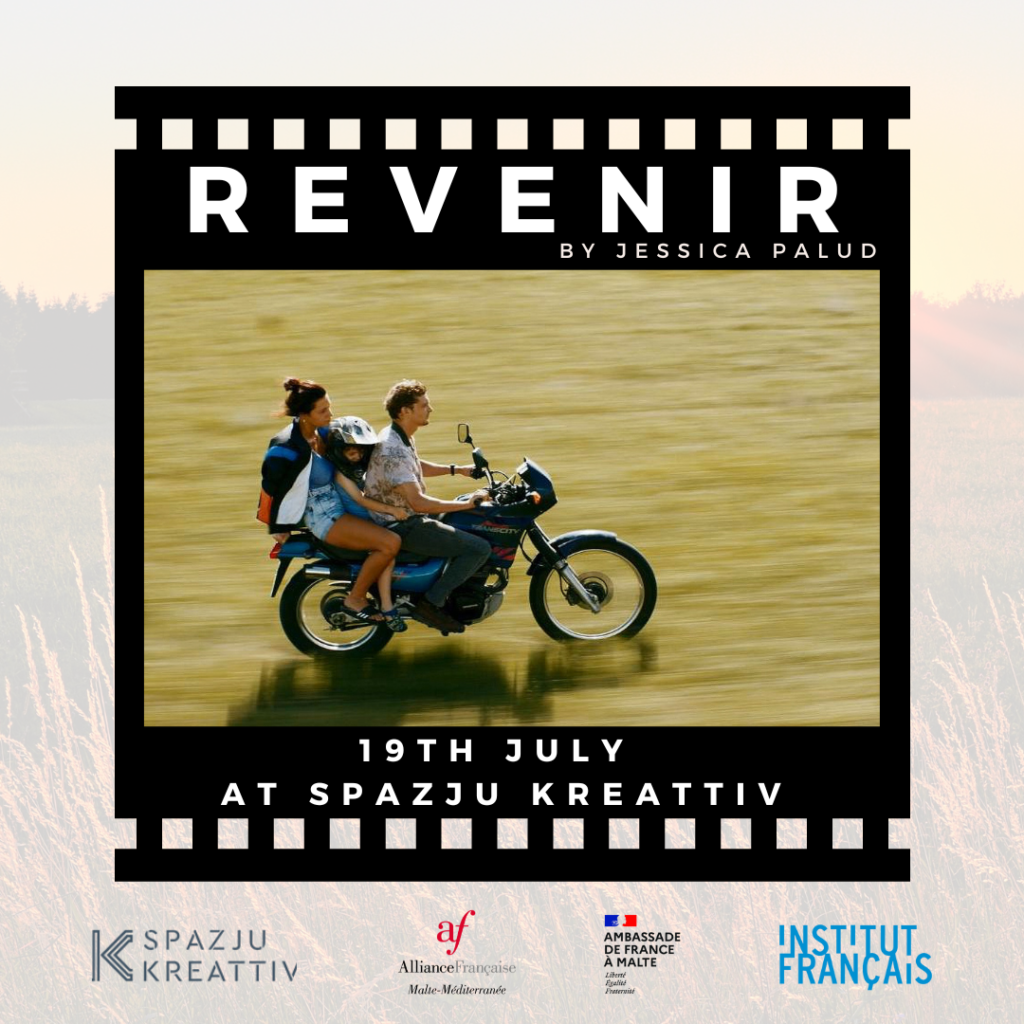 Back home
Wednesday July 19 at 7:30 p.m. at Spazju Kreattiv
Non-membre price : 8€ – Membre price : 7€
In French with English subtitles
"Back Home" tells the story of Thomas, who returns to his family's farm, a place he left behind twelve years ago. As he reconnects with his family, he encounters his six-year-old nephew, Alex, and his vibrant mother, Mona. The film delves into the complexities of family dynamics, love, and the struggles of rural life. Adapted from Serge Joncour's novel "L'Amour sans le faire," "Back Home" offers a compelling narrative that will touch your heart. 
Don't wait any longer and reserve your seat!
Follow us on social media to be the first to know about next year's screenings !