Welcome to the Café Questions evening !
What is the most beautiful thing you have ever seen in your life ?
On the occasion of the Francophonie week, the Alliance Française Malte-Méditerranée, in collaboration with the French Embassy in Malta, is organizing a Café Questions evening, a concept of the French association 20 Questions to the World.
The aim of this evening is to take a break from humanity, to discuss, in French and in English, around 20 universal questions.
What is the Café Questions ?
Since 2016, in its quest to understand our strange world, the association 20 Questions to the World has been enthusiastically asking the same 20 universal questions around the world, from the Mongolian nomad to the New York businessman.
These 20 questions often make people laugh, think, or get emotional. 20QTW has decided to make them available to everyone through the concept of the Café Questions.
A warm and comforting atmosphere, hot coffee and fresh juice, and menus with the 20 Questions. These are the ingredients to create a meeting place…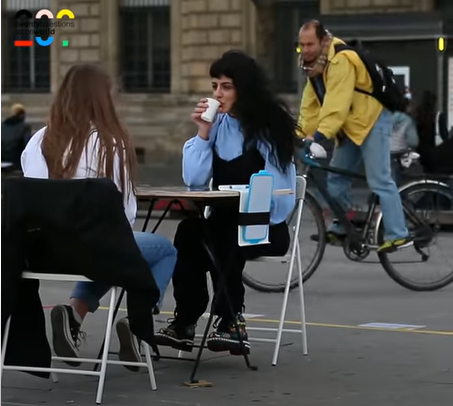 We are expecting many of you.
To prepare this evening, please inform us of your participation at [email protected] or at +356 77 22 07 01
Follow us on social media to be the first to know about next our next events !