Kiss and Cry
Rendez-vous à notre prochaine projection French Film Days ! Notre festival de films français, unique à Malte, continue ce mois-ci, suivi d'un ciné-débat, organisé en collaboration avec Le Grenier à Pain !
Retrouvez ce mois-ci Kiss & Cry de Chloé Mahieu & Lila Pinell, sorti en 2017. Ce film vous est proposé par l'Alliance Française de Malte-Méditerranée, Spazju Kreattiv et l'Ambassade de France à Malte, en partenariat avec l'Institut Français. Profitez de cette projection le mercredi 15 juin à 19h30 au Spazju Kreattiv Cinema.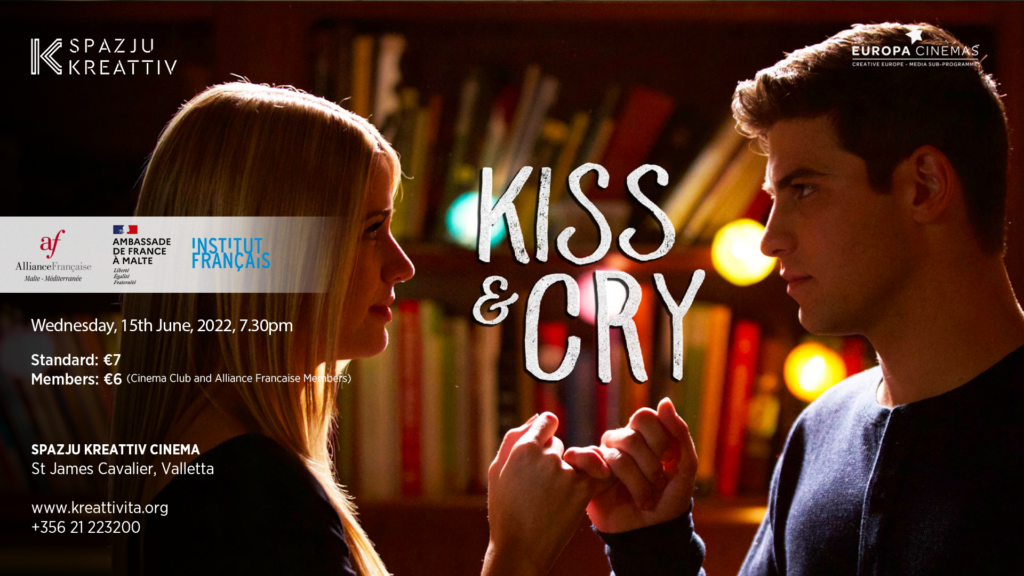 Kiss and Cry
Mercredi 15 Mai à 19h30 au Spazju Kreattiv Cinema
Prix standard : 7€ – Prix membre : 6€
En français avec les sous-titres en anglais. 
De retour à Colmar, Sarah, 15 ans, reprend le patin et la compétition de haut niveau. De la rivalité entre filles aux mots impitoyables de l'entraîneur, son corps est mis à l'épreuve de la glace tandis que ses désirs adolescents la détournent de ses ambitions sportives.
Rejoignez-nous après le film au 131 City Lounge à La Valette pour un ciné-débat autour du film, organisé avec notre fidèle partenaire : Le Grenier à Pain !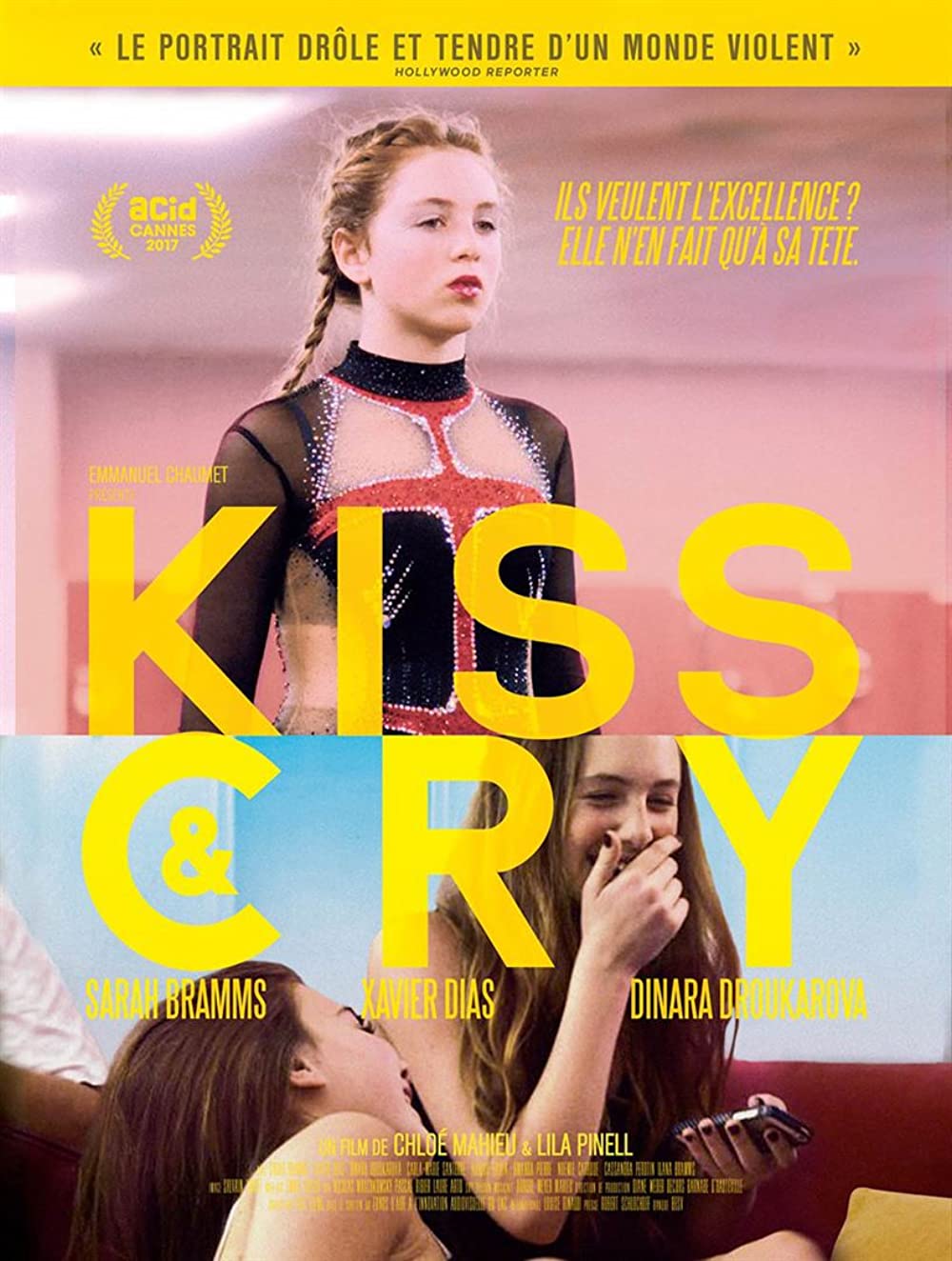 Suivez-nous sur nos réseaux sociaux pour ne rien manquer de nos prochains évènements !
---